Artthur Salzer of Northland Wealth Management is part of this year's Wealth Professional Canada's Host List.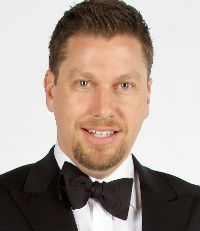 ARTHUR SALZER
Northland Wealth Management

Family comes first for Arthur Salzer and the firm he founded in 2011, Northland Wealth Management. In this case, that means providing families with advice that runs the full gamut of wealth management, including not only financial capital (investing, financial planning and business advisory), but also human capital (education, family governance and philanthropy). Using an ethos that wealth management should stretch across generations, Northland pledges to guide its clients along the right path to ensure their long-term future. That approach has proved fruitful – over the past five years, Salzer has seen his upstart firm emerge to become one of the nation's leading wealth advisors, jumping from $187 million AUM in its introductory year to $370 million by the end of 2015.