From the first ETFs to today's robo-advisor, change is forcing advisors to deliver more sophisticated wealth management solutions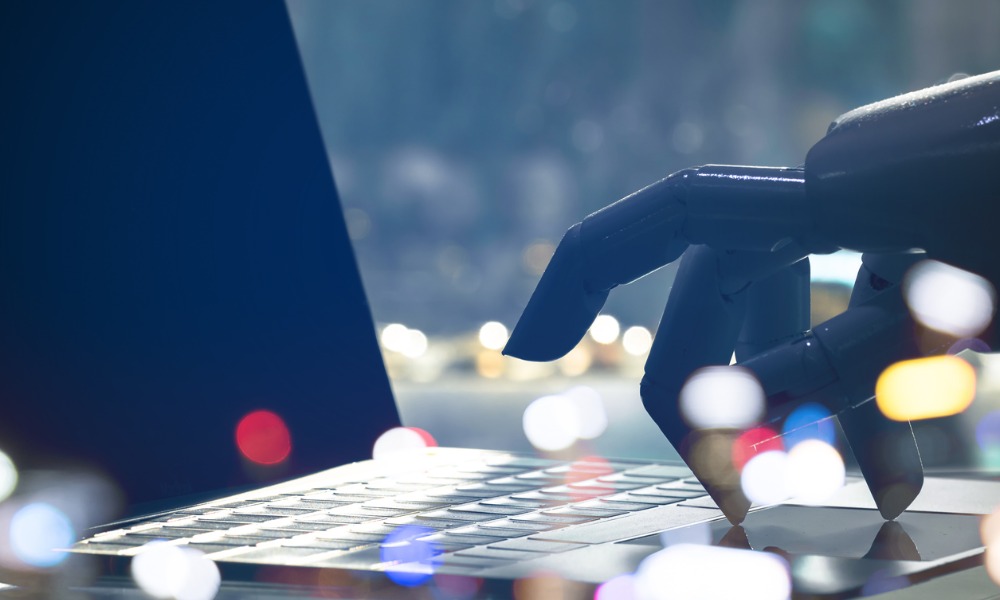 As much as we dislike it, change is constant. Disruptors are not speedbumps but signposts along the road of change that warn of dangers ahead: the danger of decreased fee revenue; more regulation; less time with high-value clients; the commoditization of advice; and mind-numbing sameness. From the first ETFs to today's robo-advisor, change is forcing advisors to deliver more sophisticated wealth management solutions.
As such, an advisor's best response should be to forget about resisting, because as we all know "resistance is futile." They should join the march and do a little disrupting of their own. Being proactive can be liberating in so many ways and should extend beyond just product and technology. Why not disrupt or reimagine your own client engagement and recruitment process? How about implementing new strategies to overcome the mental and emotional obstacles that have limited the growth of your practice? Disruption should be more about doing the "Full Monty" in some cases: everything should go.
To engage clients more advisors need to:
• Re-design the customer experience to fit today's client lifestyle and expectations.
• Continue to look for efficiencies but not at the cost of the personal touch that most of your clients crave.
• Accept that you cannot do everything and specialize to allow deeper, more meaningful relationships with clients.
While these are just some of the steps that can be taken to transform your practice, in a lot of cases the biggest hurdle is to overcome your own mental and emotional obstacles that turn anthills into mountains.
To cope, advisors should:
• Be resilient enough to push through tough market conditions. When clients actually feel the pain of financial losses, advisors could be hanging precariously from a fiscal cliff as assets drop or withdrawals increase. Advisors need to be ready with a repeatable process to ward off client fears.
• Sometimes being an advisor can be immensely lonely and isolated. This is especially true if you work in a one-person office. Self-doubt can creep in so advisors need to remind themselves why they got into this business to overcome inertia and take advantage of the freedom they truly do have.
• Never be apathetic, it just leads to burnout and insecurity about your chosen profession. Remember, your skill and expertise affords you a big opportunity to make a difference in other people's lives.
• Reject fear, especially fear of rejection. Being told "no" by prospects is painful. Prospecting means intruding in someone's life and that means you are in for more than your share of snubs. Unfortunately, if you are in this business, interrupting people is mandatory; so focus on controlling your actions and activities and strip out actions that impair your ability to get to "yes".
In order to achieve your goals, you will have to: define an actual niche; ask clients what they are expecting; plot the process to achieve change and then simply get down to doing it. There is no problem admitting that you and your business are lacking and need help. But if you want to improve, you need to escape the mushy middle and strip out the aspect of your practice and your psyche that are holding you back.
This report may contain forward looking statements. Forward looking statements are not guarantees of future performance as actual events and results could differ materially from those expressed or implied. The information in this publication does not constitute investment advice by Provisus Wealth Management Limited and is provided for informational purposes only and therefore is not an offer to buy or sell securities. Past performance may not be indicative of future results. While every effort has been made to ensure the correctness of the numbers and data presented, Provisus Wealth Management does not warrant the accuracy of the data in this publication. This publication is for informational purposes only.
For more information, visit provisus.ca. Financial advisors can visit provisus.ca/advisors.