Surprising insights and opportunities focused on the wealth industry's next-gen client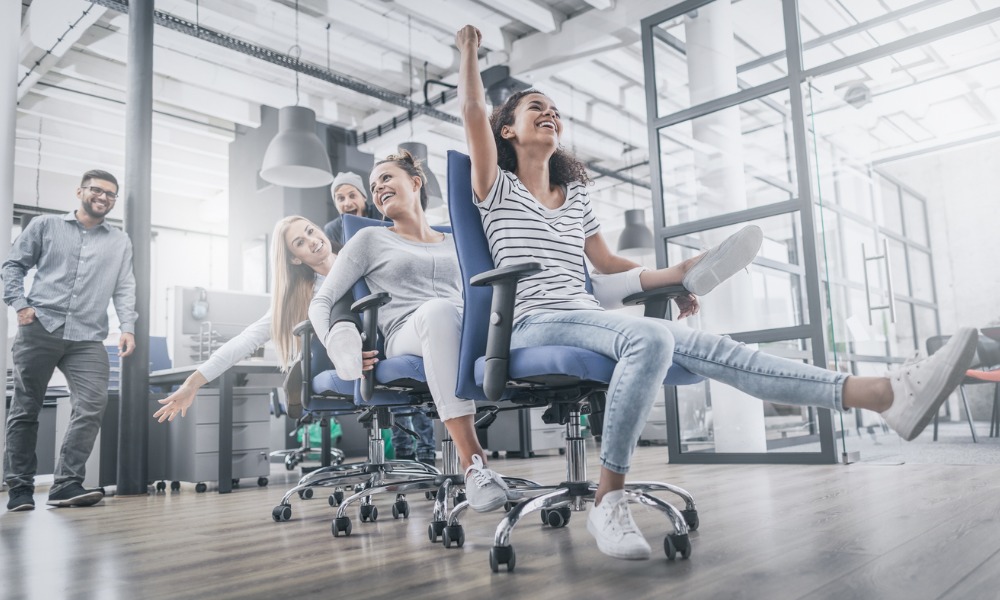 Surpassing the baby boomer generation in size, power and scope, millennials – the cohort representing the 83 million born between 1977 and 1995 – are just now assuming their role in history. While many studies have focused on the preferences of millennials, they remain an enigma. Having embraced the importance of planning and collaboration in their own lives – millennials were even the first generation of children to keep their own schedules – they have yet to apply similar sound principles to managing their money.
To separate the myths from the facts about millennial preferences, Broadridge and The Center for Generational Kinectics set out to examine their views of retirement, investing, financial advice and communications in a new national study.
Your information will help us understand our readers and ensure that we create the hard-hitting subject matter that you need.