Being a financial advisor is challenging and there are many ways to burnout, especially if you are still in the process of building your support and exit plans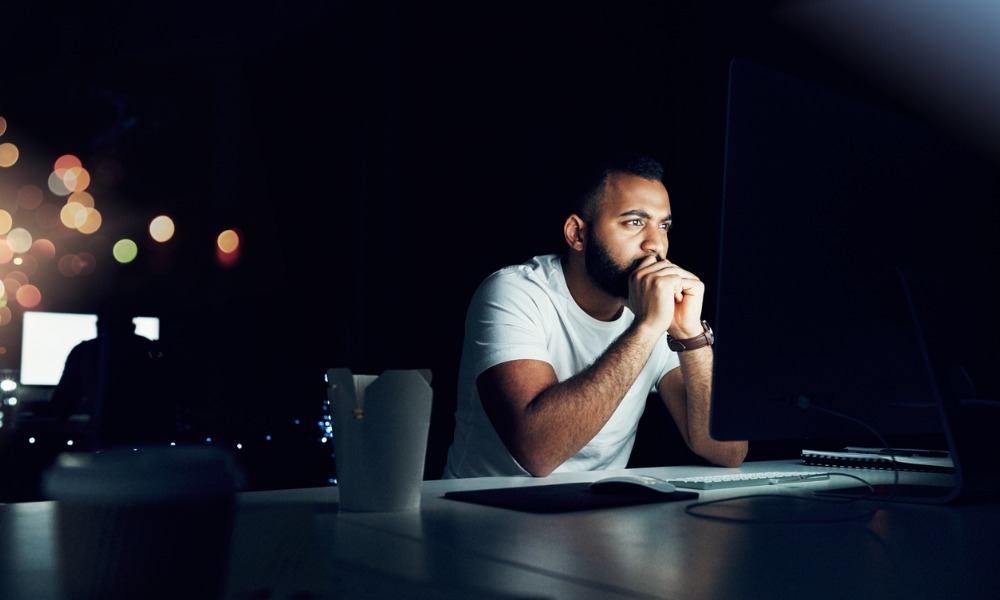 So, you are currently running a very successful financial practice and things are going very well. You are finding new clients, getting glowing referrals, and your current clients are well on their way to a rosy retirement thanks in no small part to your efforts. But what about you? Where do you want to be in 5, 10 or 15 years? How are your clients going to receive the same high standard of service when you are no longer taking care of their finances? How long can you keep up your current pace? Being a financial advisor is challenging and there are many ways to burnout, especially if you are still in the process of building your support and exit plans. Predicting the future is often a mugs game, particularly if you are relying on a minimal amount of change over a long period of time. What you anticipate rarely happens. As the old joke goes, "if you want to make God laugh, tell him your plans."
Just as doctors make the worst patients; it is common for financial advisors not to follow their own advice. Many things in life are out of our control; oftentimes, you can only control your reaction to events as they occur. As such planning for the future of your practice can be very difficult. More often than not, outside influences will force advisors to rewrite their plans, sometimes on the fly. For advisors who are obsessed with hitting their own business or personal goals, frequent change can lead to a high level of stress and eventually burnout.
Once you have built your successful practice, it is important to include the future phases of your career in your plans; maximizing the rewards and forging a path to eventually pass on your practice to the next generation. Planning for retirement can be complicated and often requires discipline. More importantly, it necessitates taking action and actually doing something.
Of course, there are many ways to plan for retirement and this is definitely one of the principle responsibilities you have likely assisted your clients with over the years. So, instead of telling you how to go about doing what you already know, perhaps listing some of the excuses our clients have mentioned to avoid retirement planning is more appropriate so we have set out a number of these points below:
Live for today, keep accumulating debt right up until the day you hope to retire
Avoid saving when you are young and then play catchup when you turn 50
Keep thinking retirement is so far in the future that there is no need to act today
Ignore the need to provide for beneficiaries and forget about life insurance
Tell your adult kids that you are always willing to help them out financially
Assume there will be a major drop in your spending when you retire
Why worry about retiring since you are going to work until age 75 or beyond?
You can always sell your book and live off the proceeds for the rest of your life!
Sure, right…
Running your own financial practice can actually derail your hopes of offering financial planning advice to a very deserving person; yourself. As an advisor, running your own firm is an uphill battle of operations, compliance, time and money. The challenges never end, but understanding these challenges can help you better plan to effectively navigate the roadblocks and work ahead.