Broadridge Smart Insights is the latest addition to Broadridge's suite of integrated wealth management products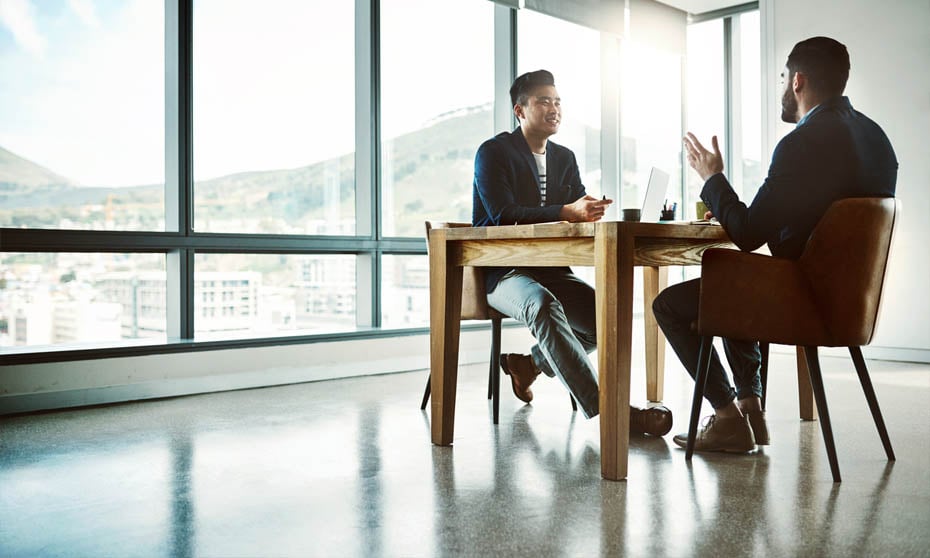 Broadridge announced a new cloud-based solution to help advisors connect more meaningfully with clients and prospects call Smart Insights. With predictive analytics, Broadridge Smart Insights lets advisors sharpen their client acquisition strategies with detailed profiles and insights into clients who would be a good fit for their practice. The secure, multi-channel platform uses machine learning and advanced analytics to process consumer demographic, financial, and behavioral information along with Broadridge datasets.

Broadridge Smart Insights was launched following a survey that the firm published with ESI ThoughtLab. It found that just 25% of wealth advisors leverage data and analytics to understand clients, and fewer than 10% currently use AI in their practices. Read the full article online at Wealth Professional.