Firm's announcement of $6.2-million fundraising omitted crucial information, says BC securities regulator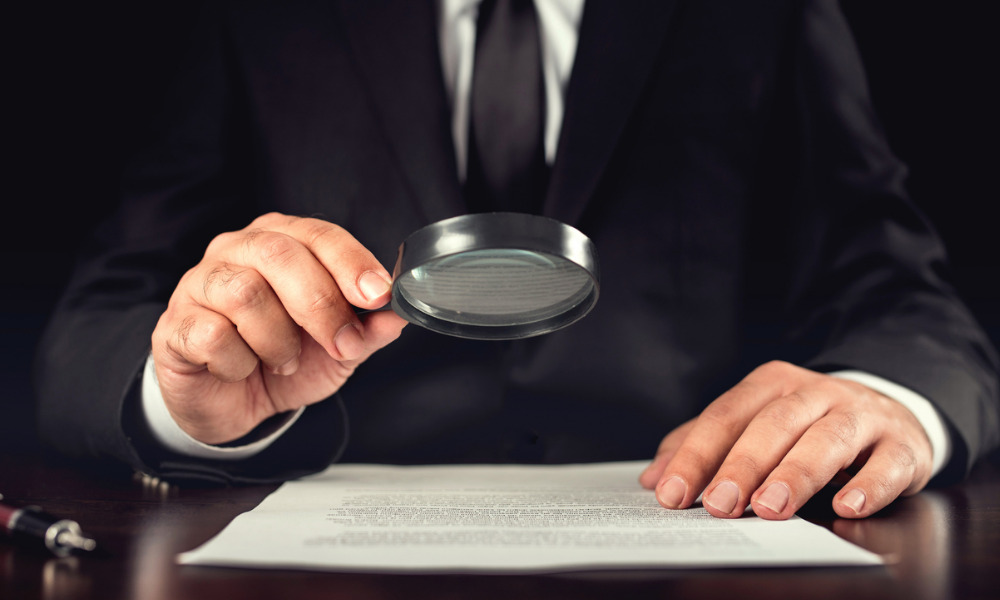 The British Columbia Securities Commission (BCSC) is accusing a Vancouver-based mining exploration company, along with two of its directors, of making misrepresentations and misleading statements to investors.
The allegations against New Point Exploration Corp, now known as Bam Bam Resource Corporation, concern two news releases that it issued in the summer of 2018.
In those announcements, the company said that it had raised aggregate proceeds of more than $6.2 million through two separate private placements. At the same time, it filed two material change reports containing the same information.
"However, the company did not disclose that it retained only $1.3 million," the BCSC said in a statement. "The rest of the proceeds of the sales had already been spent on, or was owed for, consulting fees."
The regulator said that by announcing the proceeds from the private capital raises in news releases but failing to reveal that not all the funds would be retained, New Point made statements to investors that it knew, or ought to reasonably have known, were misrepresentations.
The BCSC further asserted that the material change reports provided materially misleading or false information in a record that had to be filed under the province's Securities Act.
Bryn Gardener-Evans, the company's former CEO, and Norman Wareham, its chief financial officer, also stand accused of the same violations of the Act. Gardener-Evans was a director at the firm when both news releases were published, while Wareham was a director when the first was issued.
The BCSC will schedule a hearing date on the allegations, which have yet to be proven, in October 2021.