FINRA orders fine as part of settlement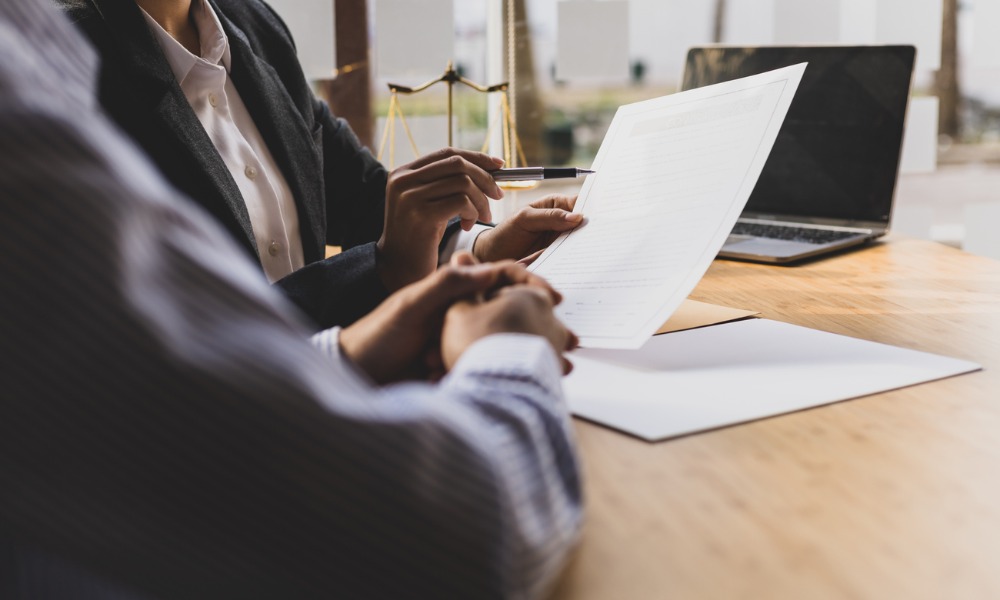 The Financial Industry Regulatory Authority (FINRA), the US SRO for brokerage firms and exchange markets, has fined Haywood Securities USA as part of a settlement agreement. Haywood Securities USA is the US subsidiary of Haywood Securities Inc. a Vancouver-based financial firm offering investment banking and sales & trading services among others.
According to a FINRA settlement order, Haywood USA recommended 134 sales, worth almost $11 million (USD) of 53 different Canadian private placements to American customers "without conducting reasonable due diligence of the issuers and the offerings." The order says this took place from September 2014 through the present.
The order also reads that between September 2014 and the present Haywood lacked a supervisory system sufficient to achieve FINRA compliance with at least three major rules, though from 2020 through the present one of those rules was covered by their supervisory system.
FINRA also stated that some of Haywood USA's Canadian activities were in violation of FINRA rules as in the offering of 236 Canadian private placements Haywood USA failed to file offering documents with FINRA.
According to the settlement order, Haywood USA has offered American consumers a type of Canadian private placement offering called "non-brokered private placements" (NBPPs), wherein a firm is not the agent of the issuer, but acts as a "finder" introducing investors to the issuer. The order states that Haywood USA generally did not conduct due diligence of NBPPs beyond "a search and review of the issuer's recent public filings."
"To the extent the firm obtained any information from the issuer, Haywood USA generally sought minimal information and relied mostly on the issuer with little to no independent verification," the order reads. "Generally, the firm did not conduct any independent investigation, such as inquiring about past or pending litigation or disciplinary problems, reviewing the issuer's key contracts, exploring the issuer's business plan, or conducting a site visit."
As part of the settlement, Haywood USA has been served a censure, a $175,000 (USD) fine, and an undertaking that a senior member of the firm will certify that they have implemented an appropriate supervisory system to maintain compliance with FINRA rules.