MFDA investigation finds former advisor processed early redemptions of GICs and made unauthorized withdrawals totalling nearly $310k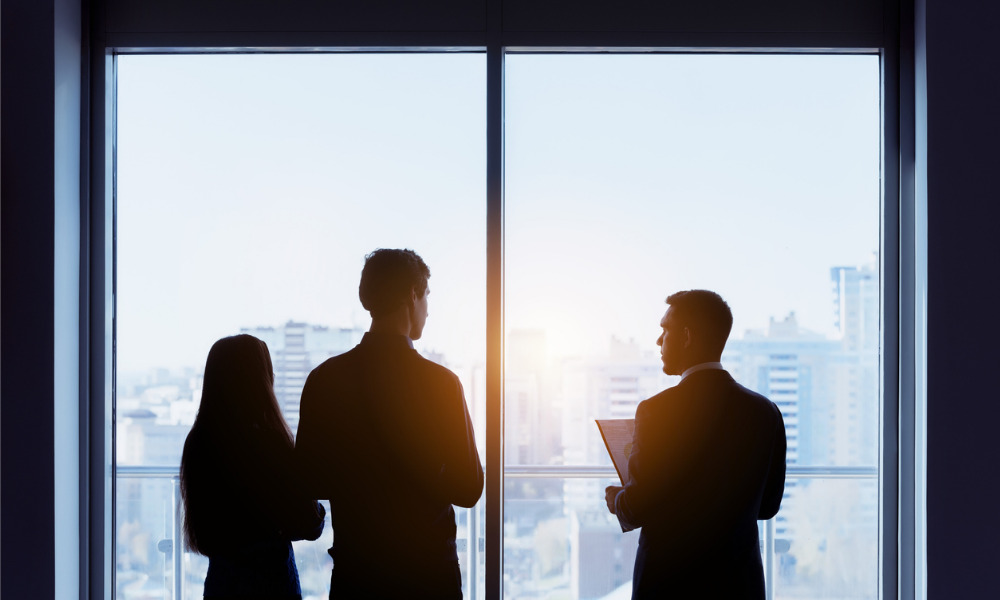 The MFDA has sanctioned a former dealing representative with Royal Mutual Funds Inc. in Ottawa with a six-figure fine and a permanent prohibition over his alleged misappropriation of funds from several clients.
According to the notice of hearing document published by the MFDA, Hon Ting (Patrick) Yung misappropriated monies that he obtained from the accounts of two clients and four individuals.
A detailed breakdown within the document shows how Yung allegedly processed early redemptions of GICs or obtained access to their bank accounts and withdrawing funds without their knowledge or authorization. All in all, he purportedly misappropriated a total of $309,956.99 between October 2017 and July 2019.
Yung is also alleged to have misappropriated money from clients after promising he would make investments on their behalf via an offshore brokerage.
According to the MFDA, he deposited just over $125,000 of the proceeds of the unauthorized transactions into his spouse's TFSA with Royal Mutual Funds, Inc. – the bank was later able to seize about $92,000 from the spouse's TFSA – and used nearly $125,000 for his own benefit.
Yung also failed to cooperate with MFDA staff investigations into his actions after repeated requests.
He has been permanently prohibited with conducting securities-related business while employed by any MFDA member, and ordered to pay a $300,000 find and $10,000 in costs.