Provincial regulator says fake website lures consumers with offer to trade in foreign currencies, stocks, and derivatives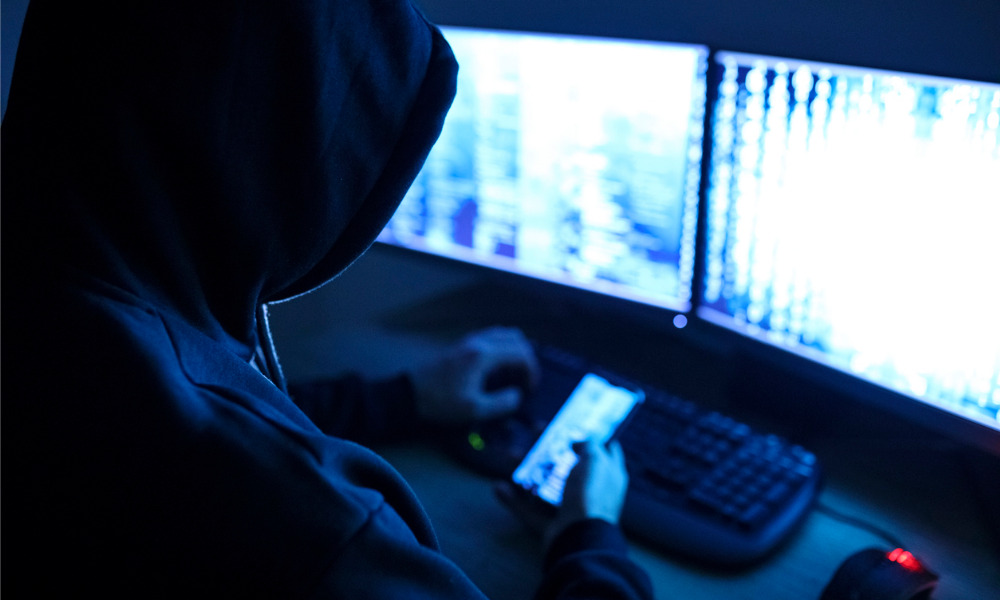 The Autorité des marchés financiers (AMF) is issuing a warning about fraudulent representations from a fake website made to look like it's associated with a Big Six bank.
In a statement, the regulator warned Québec consumers that the website www.rbcmarkets.com, RBCmarkets, and EX 64 (also operating under the name RBCmarkets), have no association whatsoever with RBC Royal Bank or its subsidiaries. Neither RBCmarkets nor EX 64 is registered with the AMF, it added.
"RBCmarkets purports to offer consumers the possibility of opening a brokerage account and trading financial products, including foreign currencies (FOREX), cryptocurrencies, stocks and derivatives," the AMF said.
But while Quebeckers are seemingly able to open an account on the website, they actually have no control over the "account" they create. Fraudsters are able to manipulate the site content, the AMF said, which has resulted in significant reported financial losses.
"The AMF urges Québec consumers to be very cautious when thinking about investing with companies that solicit them on-line," the regulator said. It noted that options for recourse against such companies and their executives are often limited as they often operate outside Canada.
The regulator encouraged consumers in the province to perform several checks before accepting a solicitation to invest by an individual or firm, including checking their registration with the AMF, verifying their identity by calling the number in the AMF register, and immediately reporting non-registered individuals firms or individuals who make solicitations to the regulator.