Additional evidence includes affidavit detailing more than US$1.2 million in losses incurred by nine clients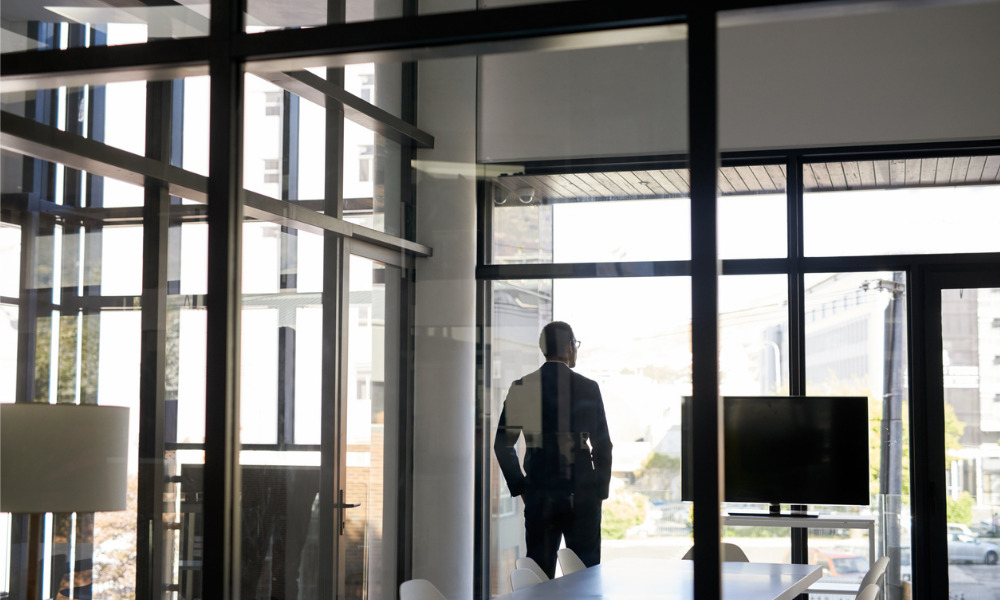 IIROC has banned and fined an advisor who failed to exercise proper due diligence and ensure that a trading strategy he was recommending was suitable for them.
According to a decision document dated December 21, Yonathan Chanoch Shields violated IIROC Dealer Member Rules 1300.1(a) and 1300.1(q) when he neglected to apply due diligence required to know nine of his clients and ensure the suitability of a trading strategy that he recommended to them.
The strategy, according to IIROC, involved the sale of naked options on commodities futures.
Shield was suspended until October 20, 2022 and fined $40,00. In addition, he was must pay disgorgement of more than $64,000, pay costs of $35,000, successfully rewrite the CPH exam before he is re-registered, and be under close supervision for one year from re-registration.
Shields was a registered representative with the Toronto branch of R.J. O'Brien & Associates Canada Inc. He is no longer a registrant with an IIROC-regulated firm.
The clients were referred to Shields by Sean Dubin, another client, who's also a registered representative at Scotia Capital. Dubin told Shields that the clients were sophisticated investors who wished to trade the same strategy as Dubin was using.
But when Dubin referred the clients and provided information about them to Shields, Shields assumed they appreciated the risks involved in the trading strategy. He did not make the inquiries recommended in his employer's policy and procedures manual, and did not inform them of the nature and scope of risks of options-based trading on futures, effectively failing to determine their risk tolerance.
According to IIROC, Shields spoke with five clients, but usually only briefly. He did not contact two of the other clients, instead only speaking with their husbands who had trading authority over their accounts; for those cases, he included information on their NCAFs that reflected the husband's trading experience, not the clients. In the last two cases, he failed to meet or talk to the clients, who had joint accounts with their husbands, and treated the husband as the client in each instance.
Similarly, in one case, he spoke to a client but "failed to engage in more than a cursory conversation," instead treating that person's wife as the client.
IIROC said: "As Shields then proceeded to recommend trades to these clients without discussion or explanation, he necessarily also failed to exercise due diligence to ensure the suitability of these trades," IIROC said.