Ontario regulator takes another important step in investor protection with approval of licensing and designation-granting entity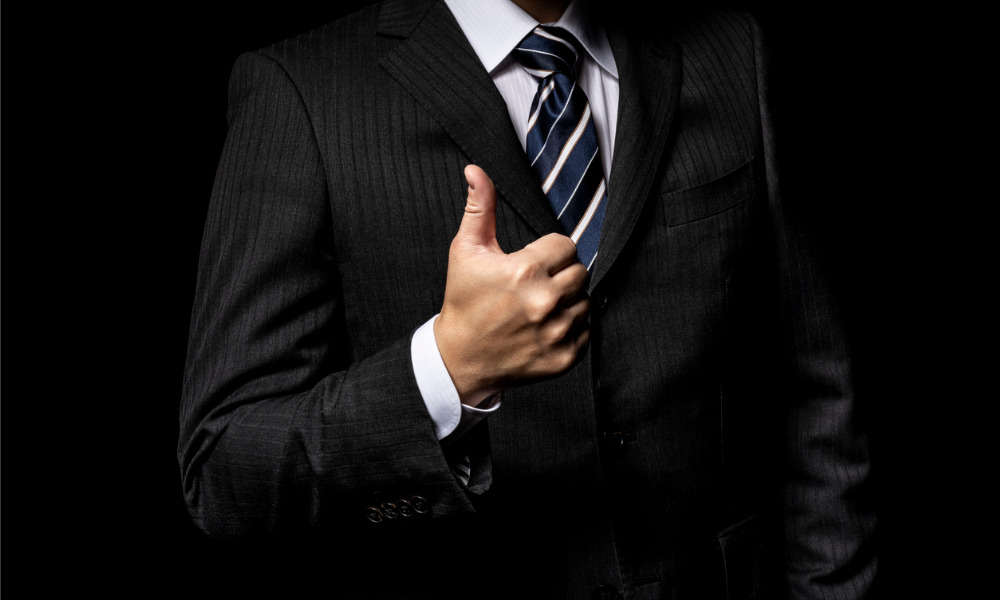 The Financial Services Regulatory Authority of Ontario (FSRA) has approved the third credentialling body for financial planner title use in the province.
Nearly a month after FP Canada and Advocis' Institute for Advanced Financial Education (IAFE) were announced as the first two credentialling bodies recognized under Ontario's title protection framework, FSRA has announced that the CSI's Personal Financial Planner (PFP) designation is now an approved credential for those seeking to be recognized as financial planners in the province.
This is another important step towards strengthening consumer and investor protection across Ontario and minimizing regulatory burden," Huston Loke, Executive Vice President, Market Conduct at FSRA, said in a statement. "We now have three highly-qualified credentialing bodies with the addition of CSI, as it is an existing licensing and designation-granting entity."
Credentialing bodies approved by the FSRA are authorized to grant either the financial advisor title or financial planner title under Ontario's title protection regime. They are also responsible for overseeing and enforcing the conduct of those they grant the financial planner or financial advisor credential to.
"CSI is very pleased to be approved as a credentialing body by the FSRA under the Financial Professionals Title Protection Framework," said Marie Muldowney, Managing Director, Canadian Securities Institute. "The approval of our Personal Financial Planner (PFP) designation will enable present and future PFP designation holders to use the Financial Planning title in Ontario.
To be a credentialing body, FSRA requires designation and license-granting entities to have robust supervision processes, as well as a code of conduct requiring credential holders to put their client's interest first and treat consumers fairly.
"We are focused on supporting our PFP designation holders to prioritize their clients' interests," Muldowney said. "We have appreciated the openness and cooperation of the FSRA staff throughout the consultation and accreditation process."