Respondent failed to co-operate with investigation after requesting more time to sell property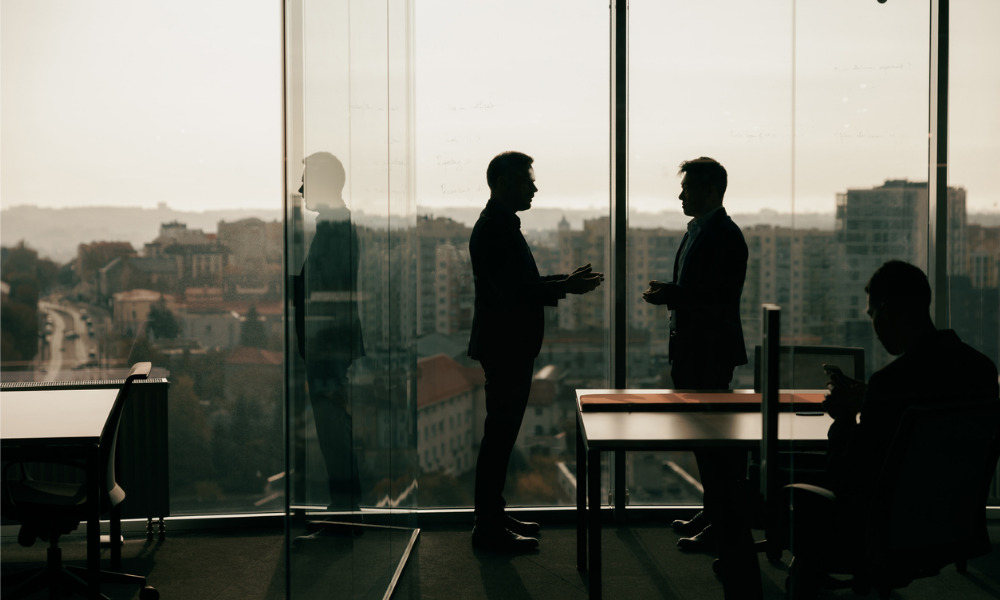 A former rep has been fined $2.5 million and banned for life after he misappropriated more than $2 million from clients and failed to co-operate with the subsequent investigation.
A disciplinary panel of the New SRO reached their conclusions after Jefffrey Rutledge, formerly an employee of PI Financial Corp. in Vancouver, failed to provide evidence he had repaid any of the misappropriated amount. The panel had already delayed the issuance of its decision for more than three months to allow him to do so.
Rutledge had requested more time in order to sell a property but the panel refused on the basis he has not repaid any of the ill-gotten in the four years since the misappropriation occurred, which involved 35 wire transfers over a 27-month period.
In setting the size of the fine, the panel ruled that it should exceed the amount misappropriated by $300,000. The fine also included $50,000 for failing to co-operate with the investigation. Rutledge must pay costs of $10,000.
The panel said: "Through his dishonesty, Mr. Rutledge caused very significant financial harm to his clients for his own benefit. His misconduct involved numerous transactions over an extended period of time. Mr. Rutledge did not acknowledge or accept responsibility for his misconduct prior to it being detected by his firm, although he did ultimately admit his misconduct as part of the Agreed Statement of Facts and Admissions of Liability. While Mr. Rutledge's former firm or the Insurer has apparently repaid the clients, Mr. Rutledge has not repaid the firm or the Insurer."
It added: "The facts relating to the misappropriation underscore that Mr. Rutledge cannot be trusted to participate in the industry in the future."