Schemes conned investors out of more than $1 million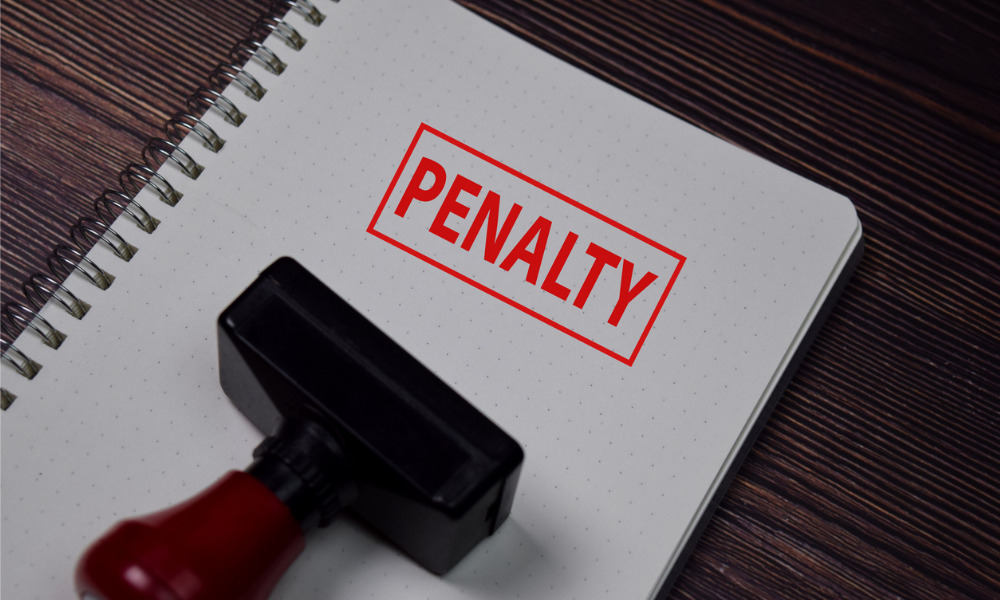 The Nova Scotia Securities Commission (NSSC) has fined a former mutual fund rep $500,000 for defrauding investors. Wesley William Robinson, who must also pay costs of $25,000, and his company, DRR900306, have also been permanently banned by the NSSC.
In its August decision, the Commission found the respondents committed several violations of securities laws including acting as a dealer and an advisor without being registered to do so, engaging in unfair practices, and perpetrating fraud.
The fraudulent schemes took more than $1 million from investors, with the funds used for Robinson's "personal expenses and other purposes".
"Sanctions and penalties ordered by the Commission are effective measures to deter future securities laws violations," says Jennie Pick, Enforcement Counsel for the Commission, in a press release.
"However, the most effective and immediate protective measures for your financial well-being are steps you can take. Protect yourself by taking time to become informed before committing funds to an investment opportunity, including by checking for registration with securities regulators and searching online for the individuals and entities involved."
This was not the first time Robinson had come to the regulator's attention. In 1997, he had his registration as a fund rep cancelled and was suspended for two years for violating regulatory "fair dealing standards".