Respondent forged a notice of course completion after failing exam three times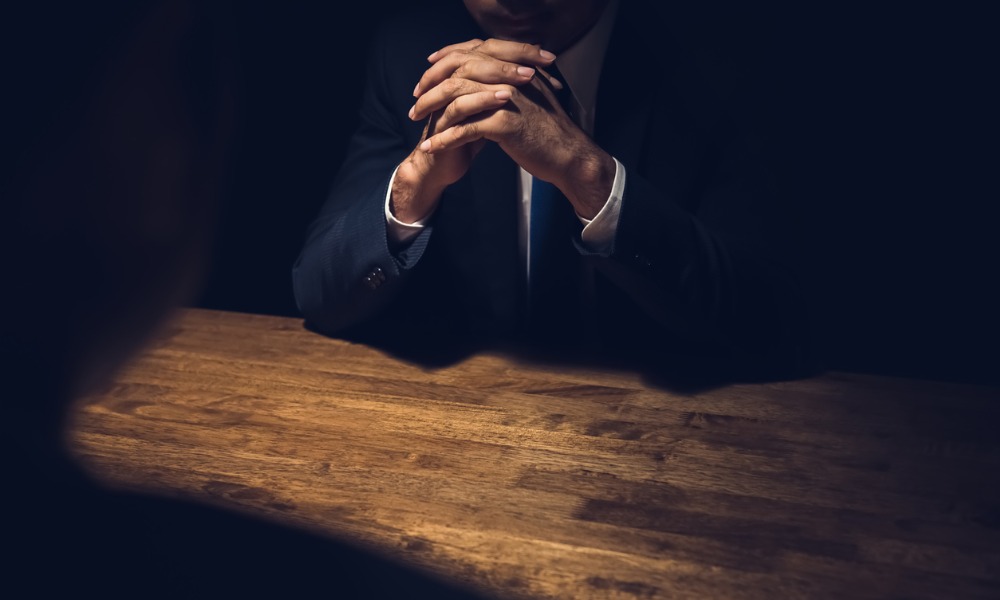 The British Columbia Securities Commission (BCSC) has announced a settlement agreement with a former Maple Ridge dealing representative who admitted to providing false information regarding his qualifications in a registration application.
Hyongsuk Kim admitted that he had submitted false information to an investment dealer showing that he had passed the Wealth Management Essentials course in June 2016. The information was a requirement for the dealer to reactivate his registration as its dealing representative.
But the truth was that Kim had tried and failed to pass the mandatory course three times, and concealed this shortcoming by forging a notice of course completion. In submitting that false information, the BCSC said he violated the prohibition on making false statements set out in the Securities Act.
Under the settlement agreement, Kim has been permanently banned from becoming a registrant under the Act, and has agreed to pay $10,000 to the BCSC.
In a separate case, the BCSC is also accusing a former Surrey dealing representative of providing false information.
Lee Qiao was registered as a mutual fund dealing representative between 2015 and January 2016. In August 2016, Qiao allegedly submitted information to a dealer indicating that he had left his previous employment voluntarily in May 2016, when he had in fact been dismissed for cause four months before that.
The BCSC also alleges that he provided the same false information in another registration application with another dealer.
Qiao is being charged with violating Securities Act provisions that forbid registrants from providing false information. The BCSC will schedule a hearing date on the matter in June 2020.