Former B.C. rep also provided false information regarding value of private shares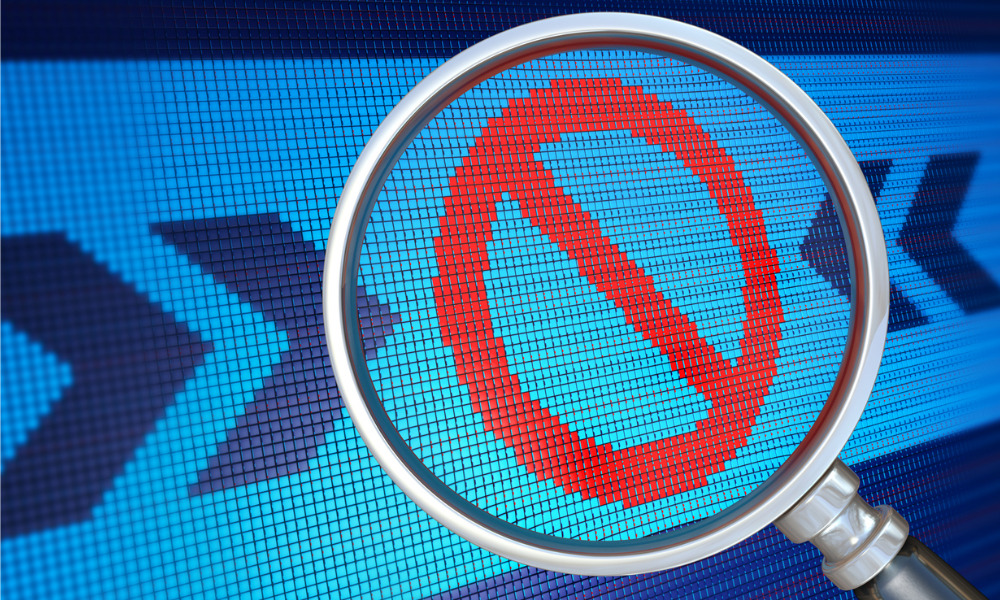 A former rep has been fined $50,000 and banned for four years by IIROC after an investigation found he paid unhappy clients to cover up their complaints.
A hearing in Vancouver, B.C. outlined how Alberto Storelli was liable for compensating clients, providing an unauthorized account statement to clients, making misrepresentations to IIROC enforcement staff, and failing to cooperate with its investigation.
Specifically, the penalties follow allegations that Storelli made secret payments to clients in an effort to cover up complaints and that he provided clients with account statements that contained false information regarding the value of private shares.
IIROC's investigation into his conduct dates back to 2017. The violations occurred while he was a registered representative with the Richmond, B.C. branch of Global Maxfin Capital Inc. Mr. Storelli is no longer a registrant with an IIROC-regulated firm.
He was also ordered to pay costs of $10,000.