Hearing found respondent misappropriated six-figure sum from elderly clients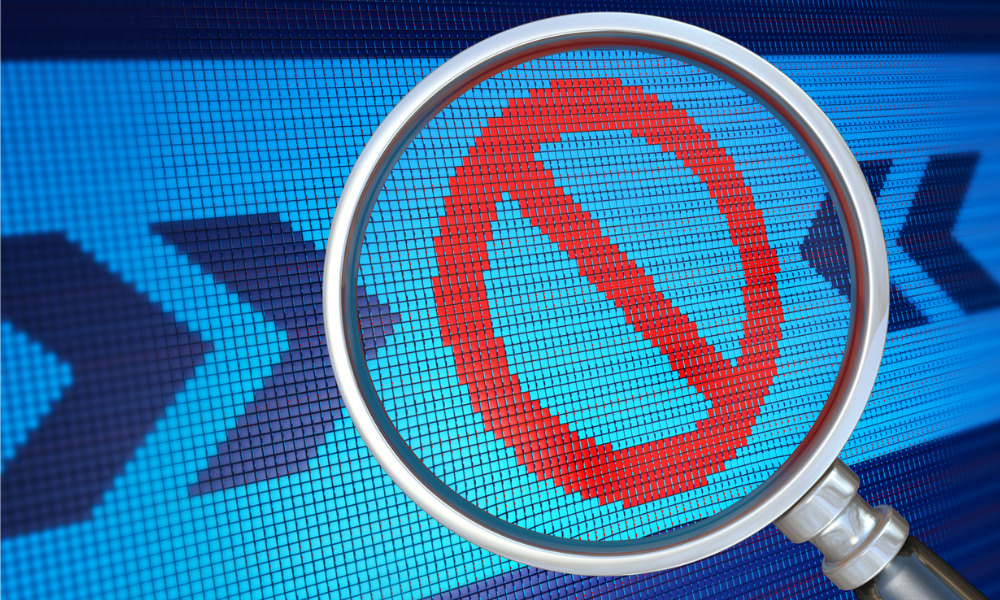 A former advisor has been banned for life by the MFDA after misappropriating more than $100,000 from two elderly clients – one 74 and one 90 years old - in order to satisfy margin calls on his personal trading account and pay other personal expenses.
Jeong Shin was registered with Royal Mutual Funds from November 1, 2003 to September 21, 2020, and was also an employee of RBC.
A settlement hearing also found he engaged in personal financial dealings with two clients, one his sister, by soliciting and accepting $200,000, giving rise to a conflict or potential conflict of interest that he failed to disclose to his firm. In addition, he processed a switch of $330,081 in a client's account without the client's authorization. As a result, the client suffered a loss of $52,450.54 in unrealized gains, which was ultimately compensated by the bank
Regarding the misappropriation of funds, Shin redeemed mutual funds from the clients' accounts and directed the proceeds, which totalled $114,481, to bank accounts in the clients' names that he was able to control using online banking. After this conduct came to light, Shin fully repaid the clients.
The MFDA wrote: "All three contraventions admitted by the Respondent constituted extremely serious misconduct. This is particularly so here, where the Respondent misappropriated the monies by processing redemptions in the clients' accounts without their knowledge or authorization, thereby concealing his misconduct. The misconduct is also further aggravated by the fact that it was directed at clients who were vulnerable by virtue of their age."
Shin was also ordered to pay a $50,000 fine and $5,000 in costs. He is longer registered in the securities industry in any capacity.