Canadian securities regulators generally satisfied, though some issues were identified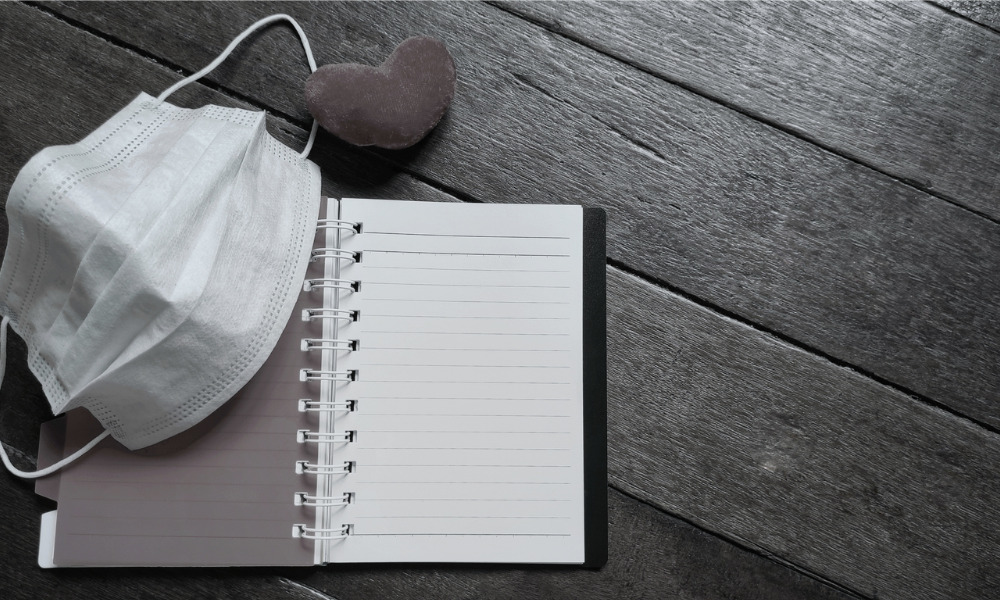 The Canadian Securities Administrators (CSA) has revealed its key findings from recently concluded reviews of issuers' COVID-19 disclosure.
"We are encouraged by the overall quality of disclosures issuers provided," Louis Morisset, CSA Chair and President and CEO of the Autorité des marchés financiers, said in a statement.
The results were derived from a CSA staff review of continuous disclosure filings from roughly 90 issuers spanning a broad continuum of industries and sizes of operations, with a specific focus on the most recent reporting period ended on September 30, 2020.
According to the regulatory body, the majority of issuers reviewed gave detailed, quality disclosure, including a significant expansion in their management discussion and analysis sections to explain how COVID-19 impacted their industry, operations, customers, and suppliers. Impairments of non-financial assets, particularly due to a deterioration of their business since the COVID-19 pandemic's onset, were also adequately disclosed by most issuers.
"However, there were some instances where issuers did not provide sufficient detail related to the current and expected impact of COVID-19 on their operations and financial condition, including liquidity and capital resources," Morisset said.
CSA staff evaluations found that some issuers fell short in their discussion of the specific measures they took to mitigate the impact of COVID-19 on their business. They also identified certain instances of unbalanced or excessively promotional disclosures, as well as isolated occurrences of non-compliance through use of non-GAAP accounting measures and non-compliant forward-looking information.
As part of its ongoing continuous disclosure review program, the CSA said it will keep up its efforts to monitor issuer's filings in relation to the impact of the COVID-19 pandemic.