Provincial regulator finds the men failed to declare transactions involving more than $1.5 million in shares between them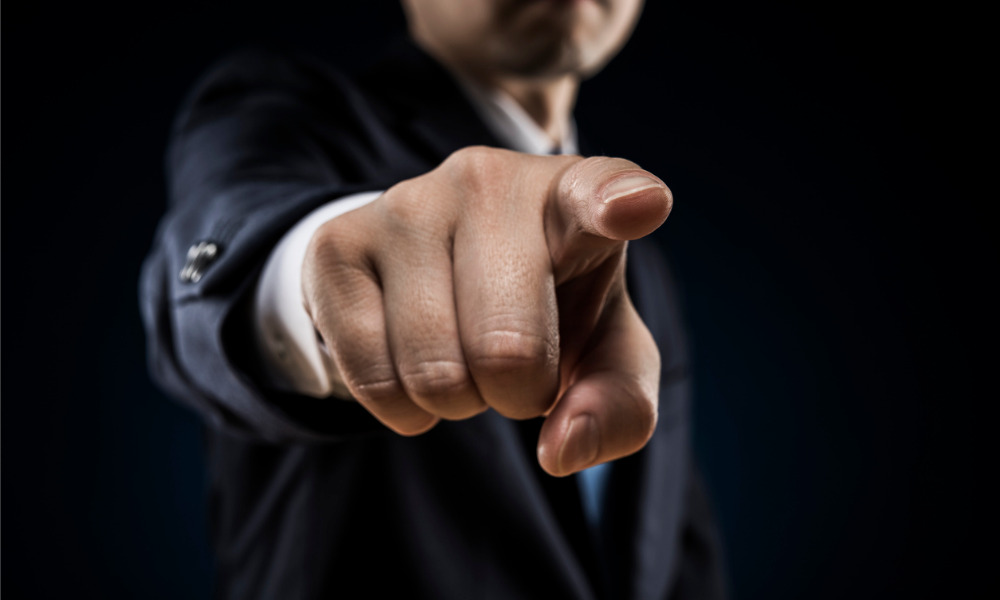 The British Columbia Securities Commission (BCSC) has agreed to a settlement with a current and a former executive of a B.C.-based mineral exploration firm, whom the regulator said failed to disclose their trades and shareholdings.
The firm in question, Black Tusk Resources, trades on the Canadian Securities Exchange. The settlement involved Black Tusk's current CEO, Richard Ryan Penn, and Roman Reuven Rubin, the company's former CFO and secretary. Both Penn and Rubin were also directors of the company at the time of the violations.
In a statement announcing the settlement agreement, the BCSC said Penn and Rubin were required to report their trades in the company's securities on the System for Electronic Disclosure by Insiders (SEDI).
But over the period from January 2018 to December 2020, Penn failed to report 87% of the transactions he participated in that should have been filed; those transactions involved shares valued at $1,155,947, according to the regulator. During that time, Rubin also failed to report 96% of the transactions he should have filed on SEDI, which involved shares valued at $646,566.
The two also neglected to file early warning reports when their holdings of Black Tusk's common shares decreased.
Additionally, the BCSC said Black Tusk made false declarations on the amount of shares Penn and Rubin held. That mounted to a false or misleading statement in a required filing by the company, for which Penn and Rubin were liable as directors.
Since then, the two have made the required filings on SEDI and paid the required late fees. They have also issued directions for Black Tusk to publish news releases amending the disclosure of their shareholdings.
Under the settlement, Penn and Rubin paid $75,000 and $65,000, respectively, to the BCSC. On top of that, they must complete a course on the duties and obligations of directors and officers of public companies.