B.C. court denies fraudster couple's appeal for relief from multimillion-dollar penalties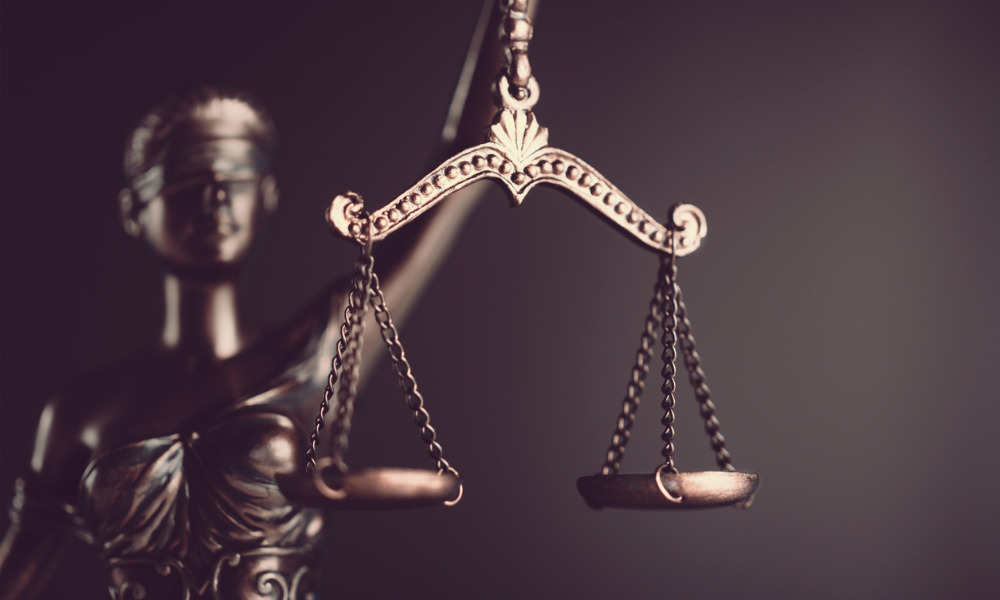 The highest court in British Columbia has declared that a couple will still owe the British Columbia Securities Commission (BCSC) millions of dollars in penalties, even if they are discharged from bankruptcy.
In a statement, the BCSC said a three-judge panel of the BC Court of Appeal has denied an appeal for relief by from Thalbinder Singh Poonian and Shailu Poonian. The couple have been ordered to pay $19 million for a market manipulation scheme they orchestrated.
In 2015, a BCSC panel handed down the sanctions after finding that the Poonians had manipulated the share price of OSE Corp., an Ontario company trading on the TSX Venture Exchange.
They found that the Poonians pumped up the share price by trading among themselves, as well as relatives, friends and acquaintances. They then sold OSE shares to unwitting buyers, illegally garnering $7 million in the process.
In the BC Supreme Court, the BCSC successfully argued that bankruptcy should not erase the sanctions it had issued, as those sanctions were exempt under bankruptcy laws.
The Poonians appealed that decision, but the Court of Appeal upheld the ruling by the lower court, saying that the BCSC's sanctions were a result of the couple's fraudulent behaviour and should therefore be exempt from bankruptcy.
Consequently, the sanctions will remain in force even if the Poonians exit bankruptcy proceedings.
The couple have been ordered to pay $13.5 million in administrative penalties, and have been ordered to disgorge $5.5 million of their ill-gotten gains in all. Funds paid to satisfy the $5.5-million disgorgement order will go to investors who lost money due to the Poonian's scheme.