Securities Commission settles with advisor who had provided false information about previous employment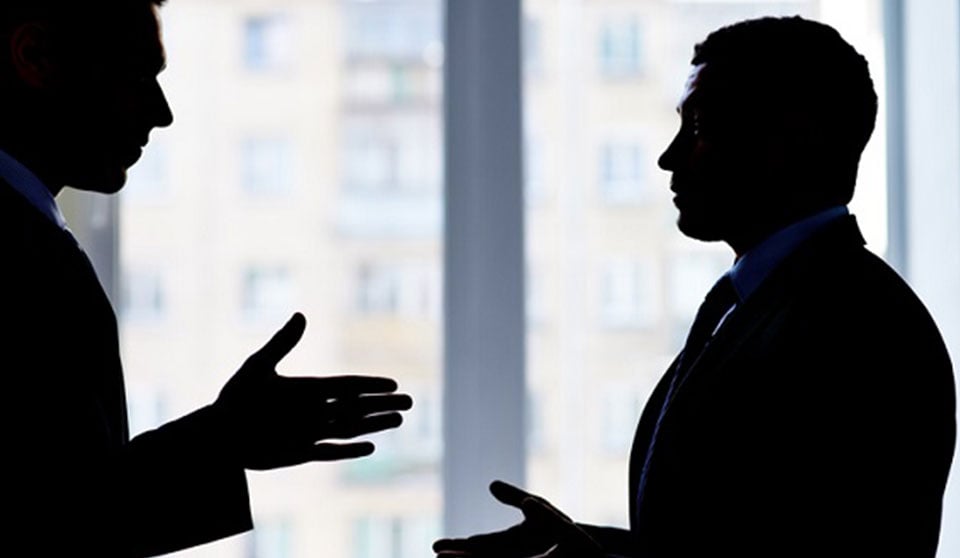 Lei Qiao of Surrey B.C. has reached a settlement with the BCSC after he was discovered to have provided false information about his previous employment in two separate registration applications.
He agreed to pay the BSCS $20,000 as well as accept a lifetime ban from becoming a registrant under the Securities Act.
Qiao was a registered Mutual Fund dealing rep between May 2015 and January 2016. In August of 2016 he applied for registration under the act saying he had left his previous employment voluntarily. In fact, according to the BSCS, he had been dismissed for cause. Moreover, he gave his termination date as May 2016, rather than January of that year.
In March of 2017, in applying to register with another dealer, he provided the same false information that he had left his previous employer voluntarily.
In both cases he applied to the dealers with forged notices of termination, which the dealers needed to reactivate Qiao's registration. The BCSC says this "aggravated" his misconduct.
According to the BCSC's press release, Qiao violated the prohibition on providing false information in the Securities Act.