Claims of getting trades approved by clients disproved by phone records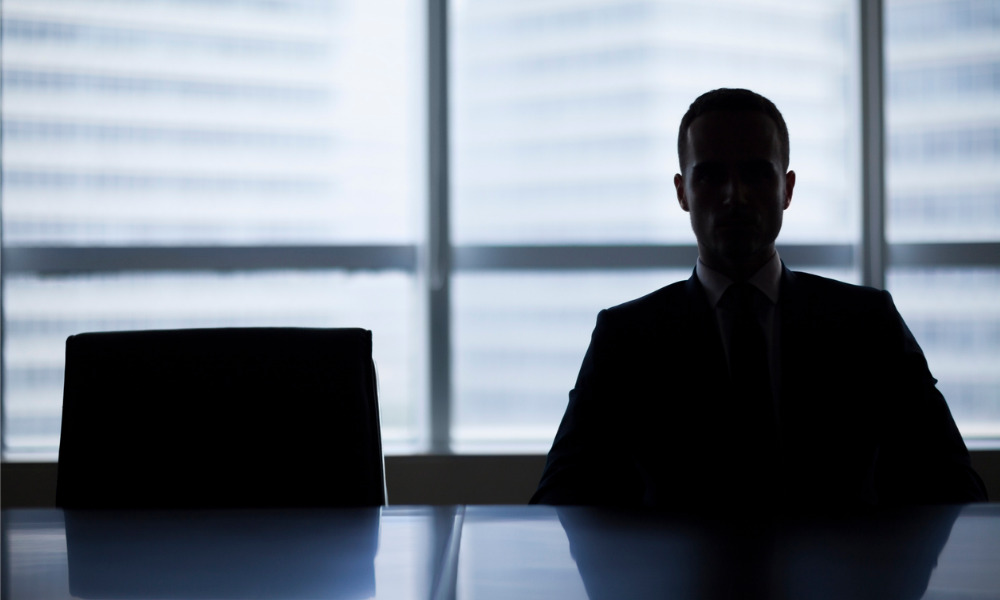 An advisor has been banned by the New SRO for 10 months and fined a total of $60,000 after he lied to investigators about receiving clients' approval for trades.
In January and February of 2020, when Paul Maurice was registered with CIBC Wood Gundy, he was found to have engaged in discretionary trading in the joint account of two clients, without this account having been previously approved and accepted as discretionary. He also then misled enforcement staff as to phone calls he supposedly made to clients to confirm these trades.
While his provided notes detailed calls with the clients, no timings were included. He testified at a hearing how he spoke with one client on their cell at 7am one morning to confirm the trades, but upon investigation it was discovered that the client had actually lost their phone at that time. Rogers Call Detail Records revealed that no calls were made to the clients on the days of the trades.
The hearing statement concluded: "We found that the evidence before us clearly established that [Maurice] made misrepresentations to enforcement staff during their investigation of this matter. We therefore concluded that the respondent failed to observe the high standards of ethics and conduct expected of him as an IIROC registrant. We found that he engaged in conduct that breached regulatory requirements and was unbecoming and detrimental to the public interest."
Maurice is also required to rewrite the CPH examination prior to being re-registered with the New Self-Regulatory Organization of Canada and must pay additional costs of $25,000.