Couple behind Vancouver-based robo-advisor to step down at the end of December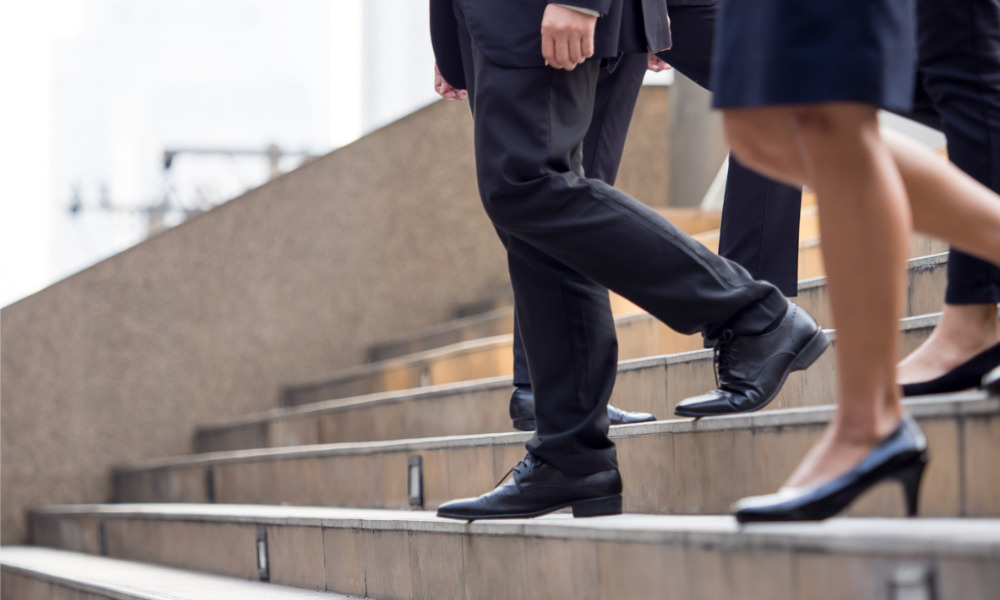 Tea and Chris Nicola, the wife-and-husband tandem behind robo-advisor WealthBar Financial Services, are stepping down from their roles as CEO and chief technology officer of CI Direct Investing at the end of the month.
Chris Nicola, who is also president of CI Direct Investing, broke the news of their impending departure via a LinkedIn post on Wednesday.
"It is with mixed emotions that I'm announcing today that Tea and I will be leaving WealthBar/CI Direct Investing—and the roles that we've held since founding the company 8 years ago—at the end of this year," he said.
CI Direct Investing was borne out of a merger between CI's direct brokerage Virtual Brokers and Vancouver-based WealthBar, which was first announced in May by CI Financial. As part of the transaction, CI acquired the 25% WealthBar stake that it didn't own at the time.
CI acquired its initial majority stake in WealthBar in 2018. Before, that, it bought BBS Securities Inc. and its online brokerage Virtual Brokers in 2017.
"While I do feel sad to be leaving the best job I've ever had, I'm staying positive and looking forward to the next adventure (perhaps after a brief rest)," Chris Nicola said.