The values-driven bank also bolstered its board diversity with new member addition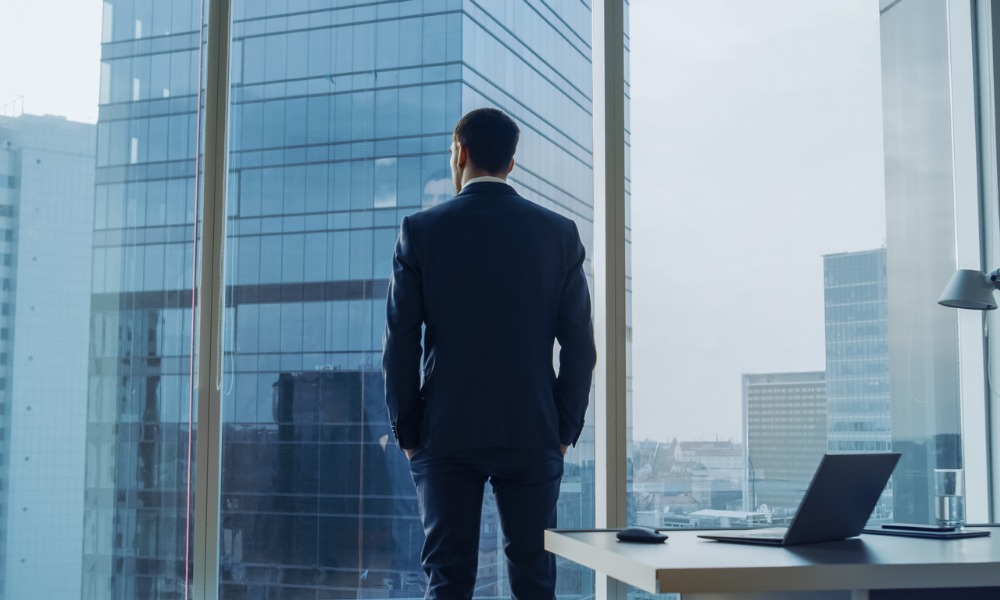 Vancity Community Investment Bank (VCIB), which lays claim to the title of Canada's first and only values-driven bank, has announced William Knight as chair of its board of directors.
Formerly a president and CEO of the Credit Union Central of Canada, Knight has been an active member of VCIB's board. Aside from professional expertise in finance, governance, and government, he brings to the role over 14 years of directorial board experience from numerous other organizations.
"Bill's appointment as Chair of the Board is important for VCIB, ensuring those with the greatest strategic expertise in sustainable financing are given a platform to effectively guide the organization," VCIB CEO Jay-Ann Gilfoy said in a statement.
"In working with VCIB, I have seen firsthand the impact that this organization can have on the community," Knight said. "I … am committed to working with fellow board members and the VCIB team to ensure that we guide this values-driven institution as it carves out a new, progressive, and much-needed approach to banking."
The bank has also named Clint Davis, an Inuk from Nunatsiavut, Labrador, as the newest member of its board. Davis is president and CEO of Nunasi Corporation, an Inuit-owned development corporation headquartered in Iqaluit, Nunavut. His career includes over 25 years' experience in Indigenous public policy, economic development, and finance.
"The appointment of Clint to the Board of Directors reflects our responsibility to bring diverse representation to all levels of VCIB … and our desire to learn from his specialized expertise in Indigenous business and economic development," Gilfoy said. "Clint brings a wealth of understanding to our Board and will help VCIB as it works towards financing a sustainable tomorrow for all communities across Canada."
"I am proud to be working alongside VCIB as a values-driven bank, and look forward to helping the organization maximize its impact with Indigenous businesses and communities," Davis said. He highlighted the disproportionate effect they feel from economic upheavals, including the recent COVID-19 crisis.
"We are committed to using the tools of finance to drive immediate and lasting social and environmental change in our communities," Gilfoy said, "and we recognize the importance of having the best possible stewardship to help us achieve our mission."