Investment management firm highlights newest branch manager as 'strong advocate for advisors'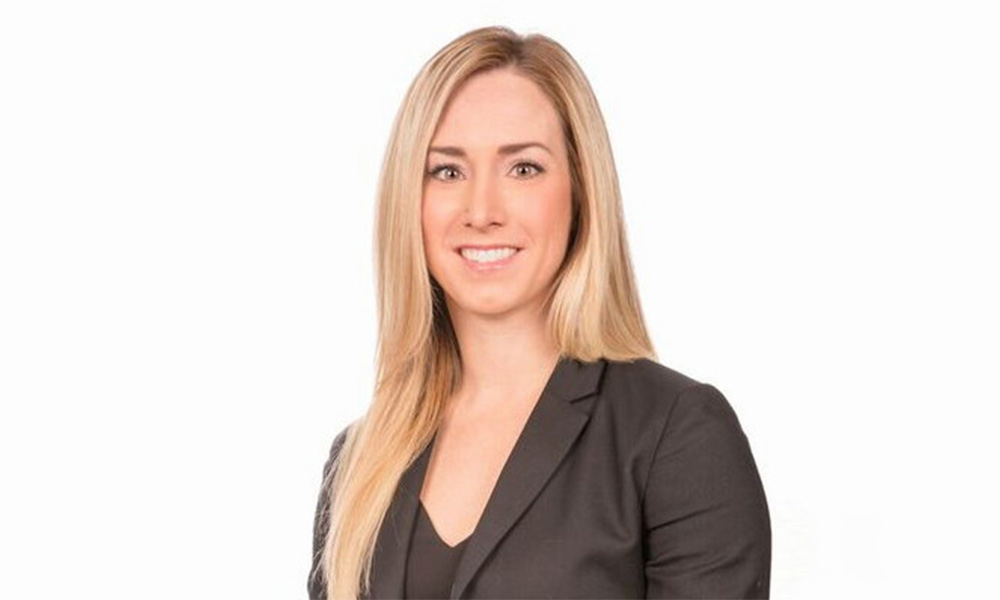 Raymond James Ltd., the Canadian arm of North American investment dealer Raymond James Financial, has announced Erica Whiteley as the newest branch manager of its Kelowna corporate branch in BC.
The leading independent investment dealer in Canada and a global leader in wealth management, Raymond James manages more than US$877 billion in client assets under administration across a network of roughly 8.200 financial and investment advisors across Canada, the U.S., and key international centres.
With a history going back more than 20 years, the Kelowna branch has an established reputation for fulfilling the wealth management needs of the community's individual investors and their families. Whiteley's appointment makes her Raymond James Ltd.'s sixth female branch manager.
"Erica's experience and leadership is a great addition to Raymond James," Jamie Coulter, executive vice-president and head of Wealth Management at Raymond James Ltd. "She will be a strong advocate for advisors, as well as the Kelowna Corporate Branch as a whole. We look forward to supporting her as she leads this important branch into the future."
Prior to joining Raymond James, Whiteley held management roles at BMO Nesbitt Burns and TD Wealth. She holds a Bilingual Bachelor of Commerce Degree from the Alberta School of Business at the University of Alberta.
"I am excited about joining such a high-quality team of advisors and other professionals at this branch. They are so committed to making a difference in the lives of their clients and in the community," Whiteley said. "I look forward to working with them to bring the best of Raymond James to the people of Kelowna and the Okanagan Valley."