New head of wealth management in Canada comes in with record of industry leadership and business education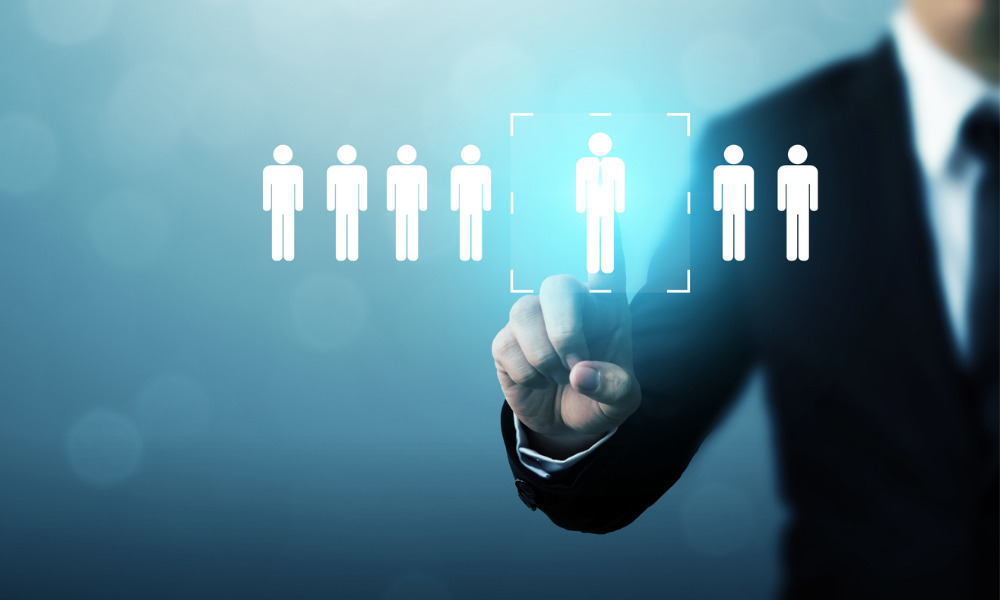 Raymond James Ltd., the Canadian arm of Raymond James Financial, has announced Scott Hudson as its new Executive Vice President and Head of Wealth Management effective June 1.
"As we continue to build on the success of our wealth management business in Canada, a key priority is to support our advisors and their teams with the best possible leadership partners," Raymond James Ltd. CEO Jamie Coulter said in a statement.
"Scott's deep expertise building relationships with advisors and other colleagues, along with his ability to find solutions to enhance efficiencies and support, make him ideally suited to help take our wealth management business to a new level of excellence," Coulter said.
Since the start of his career as an advisor, Hudson has taken on various executive roles at prominent firms in the Canadian wealth space. Before joining Raymond James Ltd. in June 2020, he had spent 20 years at Scotia Wealth Management, where he took on numerous leadership positions including Director of Business Development, Managing Director for Client Solutions, and Director of National Sales.
He earned his Economics degree from the University of Toronto, and has also acquired leadership skills through programs at the Wharton School of Business, and Ivey School of Business.
Read more: Check out news about industry people moves
"Since joining the firm in June 2020, and despite the challenges, I have been most impressed with how our Raymond James advisors continued connecting and building relationships with their clients, centres of influences and future clients," Hudson said. "I am excited about the future growth trajectory of the firm in Canada and am proud to partner with our advisors as they grow of their respective businesses and client relationships."