Firm welcomes industry veterans as it continues on path of national growth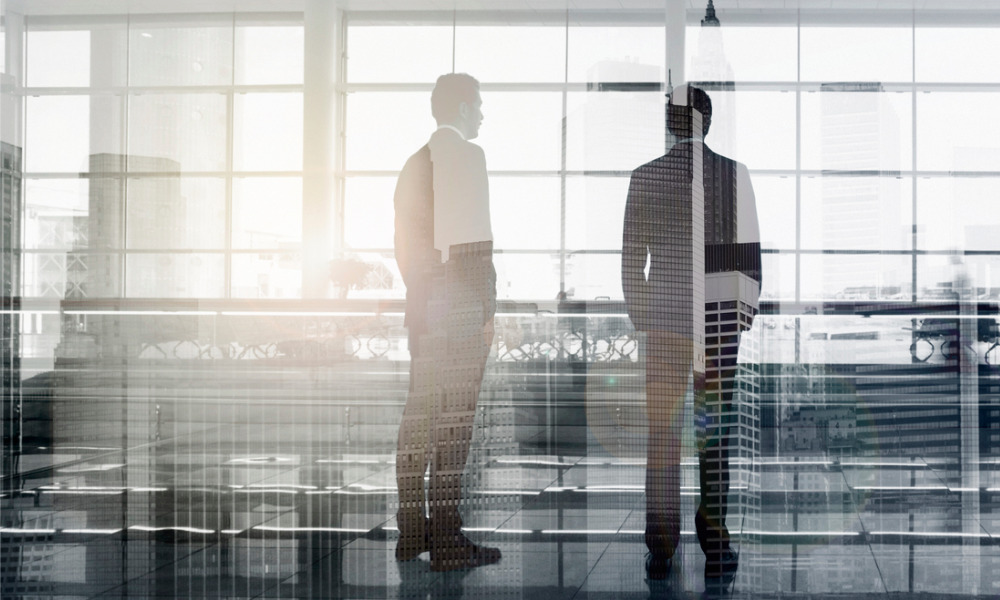 Nicola Wealth Management is welcoming two industry veterans to its senior leadership team as it seeks to broaden its footprint across Canada.
Succeeding the firm's retiring chief financial officer Michael Taylor, Bijal Patel is a 22-year veteran of the financial services industry. He has held numerous senior executive roles — including senior vice president and CFO ‐ Retail and Wealth Management, SVP Mortgages and Lending, and executive vice president Products — with national Canadian banks.
Patel is relocating to Nicola Wealth's head office in Vancouver, where he will take charge of assessing, advancing, and improving business practices to drive the firm's development and growth strategies.
Taking on the dual role of senior vice president, Corporate Development and chief legal officer, Danielle Skipp is an accomplished capital markets lawyer whose record in overseeing legal, compliance and operational functions most recently included her experience as general counsel and chief operating and compliance officer at BloombergSen.
In her new position, Skipp is expected to participate in identifying, developing, and executing strategic initiatives for Nicola Wealth, which includes the firm's ongoing national expansion strategy.
"We are pleased to welcome both Danielle and Bijal to the firm, as they bring extensive experience and will significantly contribute to our already talented team," said Nicola Wealth Chairman and CEO John Nicola. "Both of these appointments are a clear demonstration of our continued commitment to invest for growth."