New appointee will take charge of delivering company's investment, wealth-management, and retirement services and solutions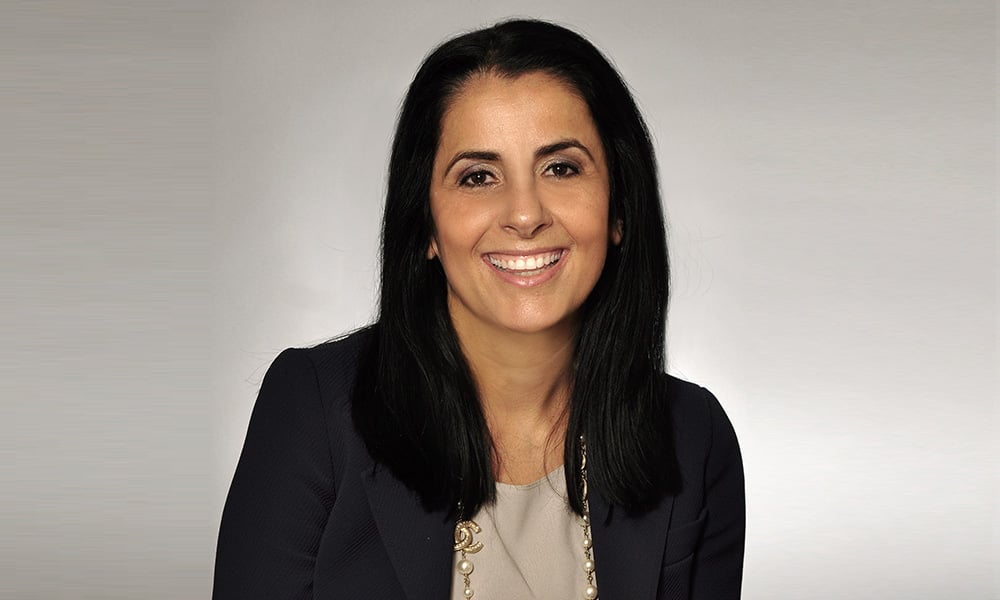 Mercer Canada has announced the new Leader of its Wealth business.
In her new role, Teresa Palandra will take responsibility for Mercer's delivery of investment, wealth management, and retirement services and solutions in Canada. She will succeed Jean-Philippe Provost, who will be leading the Multinational Client Segment of Mercer's Global Business Solutions (GBS) team.
"I am confident that Teresa's outstanding leadership and deep knowledge across our business will help drive the team for sustained success in Canada," said Mercer Canada CEO Jaqui Parchment.
Over the course of more than two decades providing strategic advisory services to clients in different industries, Palandra has built a record of success in financial management, design, risk management, plan governance, and administration of pension plans. As a partner at Mercer Canada, she has fulfilled various leadership roles, most recently leading Mercer's Toronto office.
"Teresa's diverse and expansive consulting background will ensure we continue to create successful financial outcomes for our clients and their employees," Parchment said.
Aside from her professional record, Palandra has established herself as a strong advocate for workplace gender equality and racial diversity; she is both the executive sponsor of the [email protected] chapter in Toronto and executive sponsor of the Canadian Racial & Ethnic Diversity group.
Palandra is an alumna of the University of Toronto, earning a Bachelor of Science degree in Actuarial Science and graduating with high distinction. She is also a Fellow of the Society of Actuaries and the Canadian Institute of Actuaries.