New leader with 20 years' experience in regulatory requirements and policy setting highlights need for 'strong, informed voice'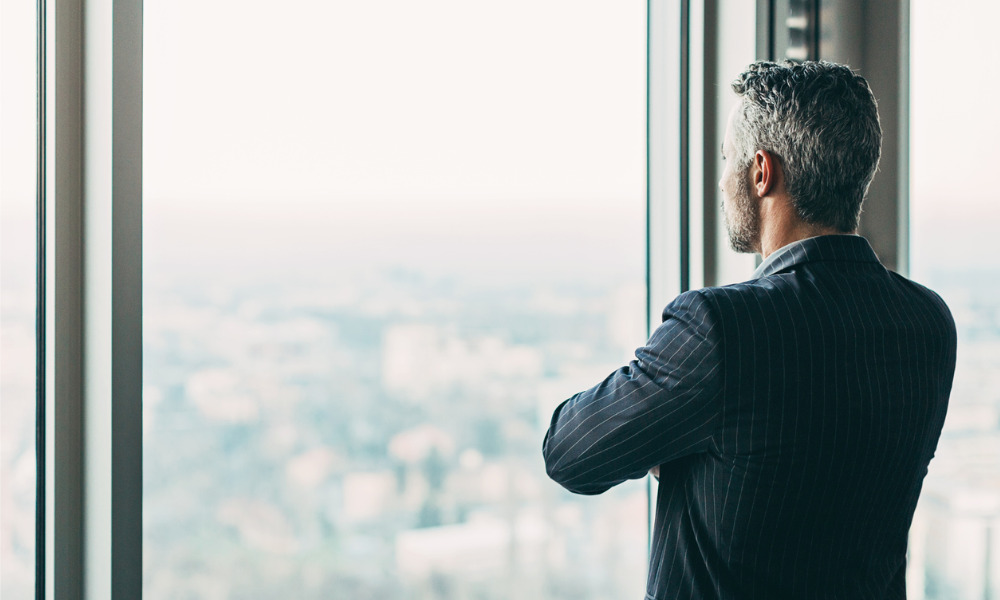 The Canadian Foundation for Advancement of Investor Rights (FAIR Canada) has announced Jean-Paul Bureaud as its new executive director.
Throughout a career spanning more than 20 years, Bureaud has cultivated a thorough understanding of regulation in Canada as well as other jurisdictions. Aside from building a thorough knowledge of regulatory requirements, he has forged relationships with key stakeholders and developed a keen ability to navigate the public policy and standards-setting process. Most recently, Bureaud worked with the World Bank as a resource person on the financial sector to help countries raise their regulatory standards.
"With the current economic situation, efforts to modernize securities laws, and focus on regulatory burden reduction, it has never been more important for there to be a clear voice for the average investor," Bureaud said in a statement. "I look forward to leading FAIR Canada in continuing to be a catalyst for change, and to working with our stakeholders and partners to enhance investor's rights."
Bureaud is taking the reins from Ermanno Pascutto, the founder of FAIR Canada, who returned as the organization's interim executive director from March 2019.
"Canada has made progress towards improving investor protection in the last decade. But there is much more work to be done before we have a financial industry that acts in the best interest of its clients, ordinary Canadians," Pascutto said.
Aside from the immediate concern represented by the many recommendations of the Capital Markets Modernization Taskforce's, he highlighted the Canadian Securities Administrator's (CSA) review of self-regulation, noting that "firms regulated by IIROC and MFDA are the ones at the coalface –the registrants dealing with the great majority of Canadians.
"I look forward to FAIR Canada's continued work to raise the profile of important investor protection issues and ensure that Canadian financial markets serve investors as well as the corporations that use them," Pascutto said.