New hire to take responsibility for business development and investor relations activities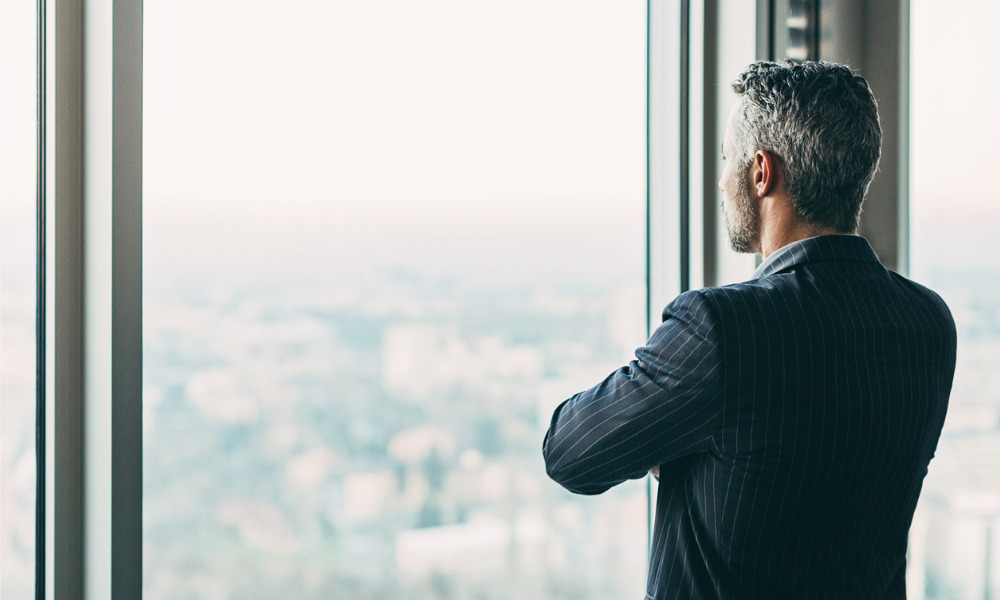 Quebec-based Trans-Canada Capital (TCC), an asset-management firm specializing in non-traditional strategies, has named Jean-François Milette as its global head, Client Solutions.
Described as a seasoned professional with an enviable reputation in the industry, Milette has acquired over 30 years of experience in strategic business development and customer relations throughout a career that includes work at both consulting services firms and plan sponsors.
Launched in 2009, TCC has managed the pension plan assets of Air Canada, which is one of Canada's largest pension plan sponsors. Since then, it has grown to over $23 billion in assets under management, and has built a reputation for generating superior returns through sophisticated strategies aimed at generating alpha within a rigorous risk-controlled framework.
"Jean-François is not only appreciated for his ability to establish long-term relationships with clients and the consulting community, but he is also recognized for having contributed to the success of several major companies," said TCC President Vincent Morin in a statement. "His in-depth knowledge of market needs will be a great asset in helping us position our innovative strategies with our clients, and ensure our local and global growth."
Before joining TCC, Milette held numerous senior positions at major insurance companies, financial institutions, consulting firms, and asset-management firms. In his new position, Milette will lead all activities related to business development and investor relations in Canada and abroad.
"I'm very excited to join a team with such an impressive track record and an equally promising future," Milette said. "It's a great challenge not only for myself, but for the whole TCC team, and I can't wait to see what we'll have been able to achieve together in a few years from now!"