Industry veteran to lead efforts at expanding and developing connections within key Canadian market segment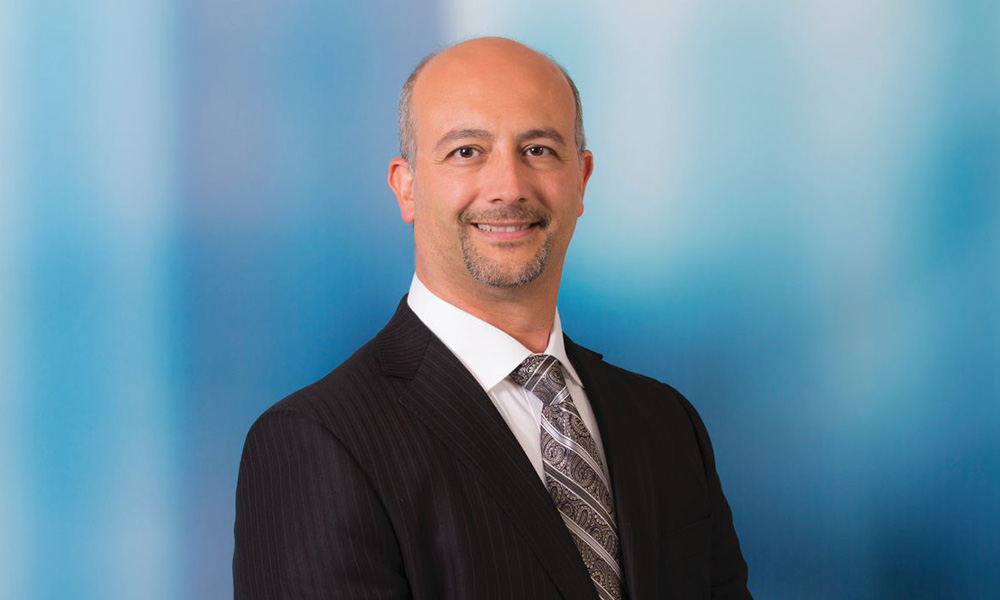 Franklin Templeton Canada has appointed Dean Liotta, CFA as its new senior vice president for Consultant Relations.
With more than two decades of investment industry experience, Liotta will take charge of developing and expanding the firm's relationships and business within Canada's institutional pension and asset consultant community.
"Drawing on his background in investment consulting and his history of working alongside consultants nationally, Dean brings an exceptionally strong technical and client service approach to understanding the needs and priorities of consultants and their clients," said Bill Tsotsos, head of Institutional at Franklin Templeton Canada.
Liotta's primary responsibility is to facilitate consultant access to the global investment platform and professional expertise offered by Franklin Templeton. By providing much-needed insights, data, and information, he helps the consultant community effectively fulfill their evaluation and due diligence functions.
"We are excited to have Dean lead our expanded efforts among our partners in this very important segment of the market in Canada," Tsotsos said.
Before joining Franklin Templeton as vice president of Institutional Investment Services in 2011, Liotta held a position as a senior consultant at a leading financial institution. Aside from being a CFA charterholder, his academic credentials include a Bachelor of Arts (Economics) degree from Western University and a Bachelor of Commerce Honours degree from the University of Windsor.