Industry veteran to take charge of firm's equity, fixed-income, liquid alternatives and multi-asset class solutions offerings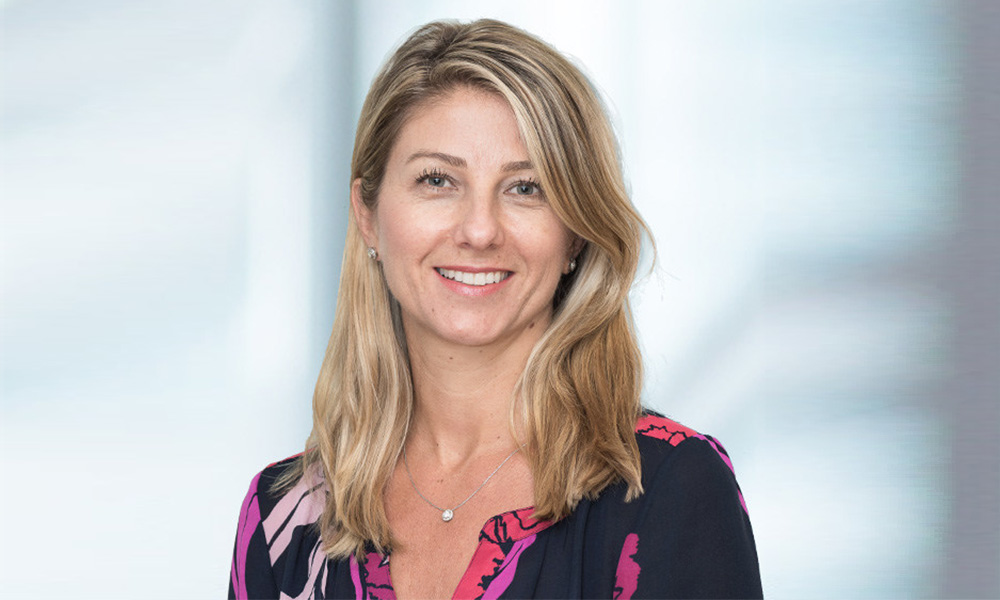 Fiera Capital has announced Anik Lanthier as the new president of its Public Markets division effective October 13.
In her new position, Lanthier will take responsibility for all of Fiera Capital's Public Markets activities worldwide, including its offering of equity, fixed-income, liquid alternatives, and multi-asset class solutions.
"Anik brings strong investment leadership and deep capital markets expertise across all asset classes with an outstanding track record of building, leading and developing high performing active investment teams, and we are thrilled that she is joining Fiera Capital to lead the evolution of our Public Markets platform," said Fiera Capital's Global President and COO, Jean-Philippe Lemay.
With more than 20 years of experience in the investment management industry, Anik was most recently the senior vice president and global head of Capital Markets at PSP Investments. There she oversaw the internal fixed-income, equity, and absolute-return investment teams, as well as PSP Investments' external manager platform and public-markets operations and trading functions.
Previous to that, she held roles at another large public pension fund, as well with the Bank of Canada.
"I am excited to join Fiera Capital and share in the Firm's ambitious growth strategy, impeccable reputation and commitment to a culture of collaboration and investment excellence," Lanthier said. "I look forward to working with the Firm's exceptional investment teams to drive the vision of making Fiera Capital a top tier global asset manager, recognized for its best-in-class solutions offering and trusted investment partnerships."