Eminent legal professional will take charge of firm's legal affairs and corporate secretariat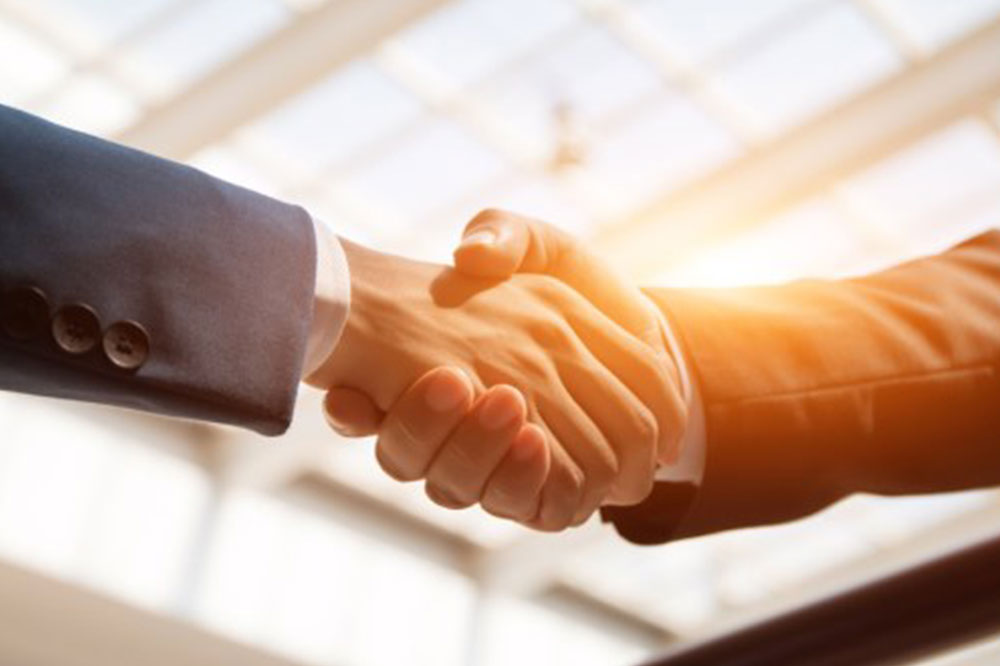 Fiera Capital has announced Gabriel Castiglio as its new chief legal officer and corporate secretary. His appointment took effect on December 2.
"Gabriel is a seasoned lawyer, most notably known for advising public corporations on their regulatory obligations and for his work on mergers and acquisitions, which will be a significant asset to Fiera Capital," Vincent Dumahel, Fiera Capital's global president and chief operating officer, said in a statement.
In his new role, Castiglio will be in charge of all aspects of legal affairs and corporate secretariat. Prior to his appointment, he was partner at Fasken, which had Fiera Capital as a key client. He is an expert in corporate finance and securities law, as well as mergers and acquisitions recognized by the Canadian Lexpert Directory, the International Financial Law Review, and The Best Lawyers® in Canada.
"I am pleased to be joining a team of experienced professionals with a deep expertise in the asset management industry," Castiglio said. "Fiera Capital has built a world-class legal, corporate and compliance team and I am excited to be able to build on this momentum."