Company appoints 28-year veteran to oversee global finance operations amid aggressive North American expansion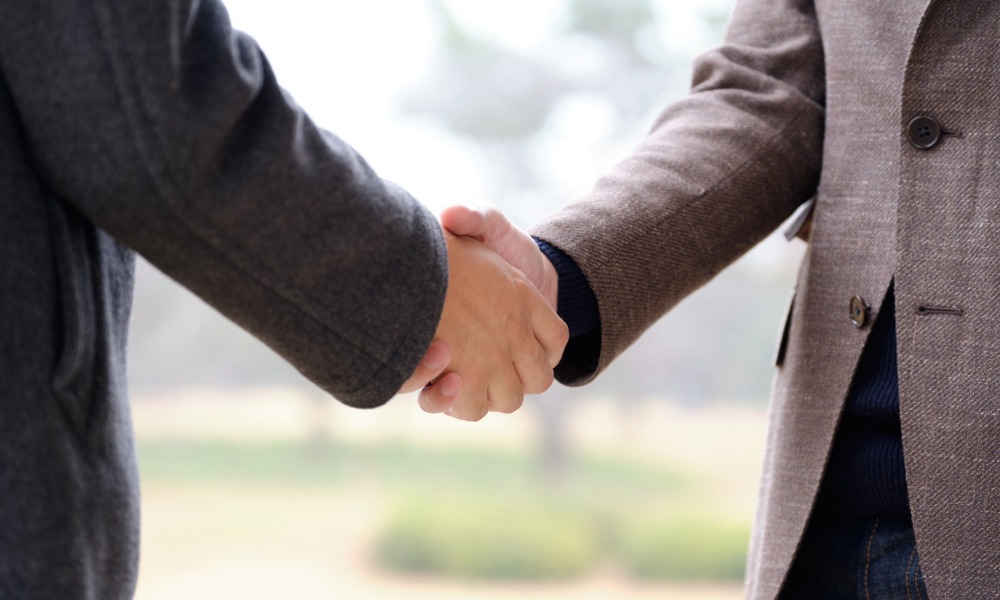 CI Financial has announced that it is welcoming a new executive vice president and chief financial officer as it continues on its aggressive path of expansion across the North American market.
Amit Muni, a 28-year veteran of the financial industry, will be stepping into the role no later than May 31. He will be succeeding the current CFO, Douglas Jamieson, who has agreed to remain at CI in order to ensure an orderly transition.
"Amit is a proven global CFO with an impressive track record of driving growth and delivering results," CEO Kurt MacAlpine, to whom Muni will report directly, said in a statement. ""I had the pleasure of working with him for four years and I'm confident that he will have a positive impact on the successful execution of our strategic priorities."
In his new role, Muni will oversee CI's global finance operations and investor relations teams. Most recently, he worked for 13 years as executive vice president and CFO at WisdomTree Investments, a publicly traded ETF fund sponsor and asset manager.
He also served as chief accounting officer of International Securities Exchange Holdings, one of the world's leading electronic options exchanges, whose IPO he successfully led in 2005. He has also worked at PwC LLP, where he provided audit and business advisory services to multinational and mid-sized broker dealers.
Muni is a certified public accountant, and is an alumnus of Pace University in New York.
"CI is undertaking a dramatic transformation of its business, including creating a fast-growing North American wealth management platform, and I'm very excited to be part of it," Muni said. "CI has become a pacesetter in our rapidly changing industry and I look forward to working with Kurt and his team to build on this momentum."