Firm recruits accomplished professional with diverse international experience in asset management modernization push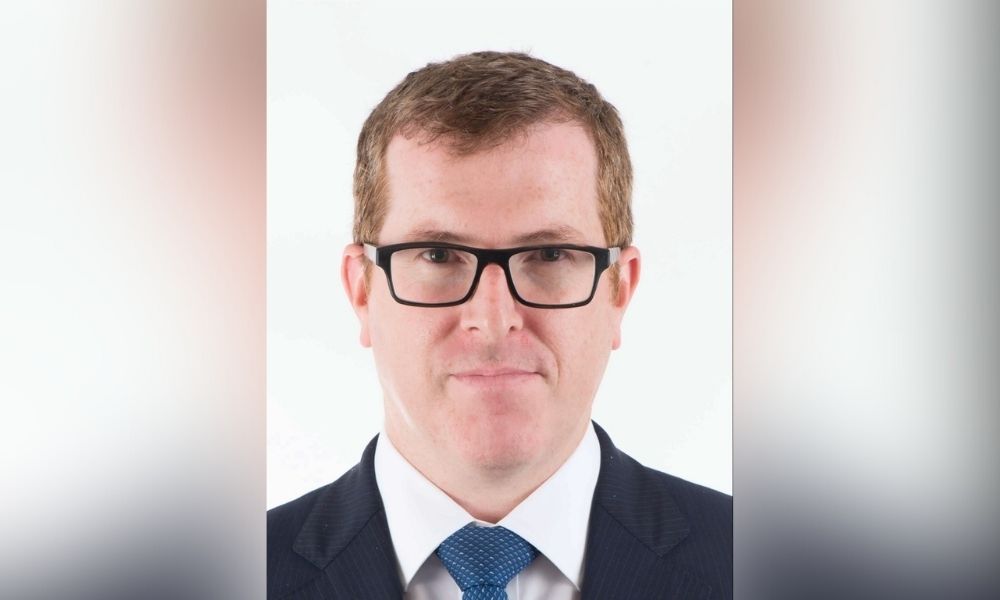 Continuing on its path toward global integration, CI Global Asset Management (CI GAM) has announced the appointment of an investing professional with extensive global experience to a key new position.
Marc-André Lewis, who was most recently the head of Portfolio Construction at the Abu Dhabi Investment Authority (ADIA), is set to join CI GAM as its executive vice-president and head of Investment Management.
"The appointment of our first-ever Head of Investment Management is a critical step in the transformation of CI GAM from a multi-boutique investment model to an integrated global investment manager," Kurt MacAlpine, CEO of CI Financial, parent company of CI GAM said in a statement. "Marc-André's expertise and leadership experience gained at one of the world's largest and most sophisticated investment organizations will help drive this next stage of CI GAM's growth and development.
In his previous role at ADIA, one of the world's largest sovereign wealth funds, Lewis took on a wide raft of responsibilities including strategic asset allocation, quantitative research and alternative indexing activities. He also sat on the executive committee and tactical asset allocation committee for its Strategy and Planning Department.
Before that, he worked at Caisse de dépôt et placement du Québec (CDPQ), where he led the analysis and risk monitoring of both public and private investments in the CDPQ portfolio as senior vice-president and deputy chief risk officer. He was also part of the CDPQ asset-allocation committee. He earned his PhD in Theoretical Physics from Sorbonne University, known then as Pierre and Marie Curie University, and got his M.Sc. in Theoretical Physics and a B.Sc. in Mathematics and Physics from Université de Montréal
"This diverse background makes him the ideal candidate for this role," MacAlpine said, noting Lewis's experience across all asset classes in both public and private markets, including roles in portfolio construction, risk management, and fundamental and quantitative strategies.
Lewis's appointment will take effect on September 1, at which point he will officially lead a group of more than 100 investment professionals and oversee the continued development of CI GAM's integrated global investment platform.
"I am excited and honoured to be joining CI GAM in this important new role of Head of Investment Management," said Mr. Lewis. "My career has been dedicated to delivering exceptional investment performance and I'm eager to put my skills to work on behalf of CI GAM's broad range of clients, from retail investors to institutions."