New hire boasts 20 years' experience and has headed efforts to raise diversity in the asset management industry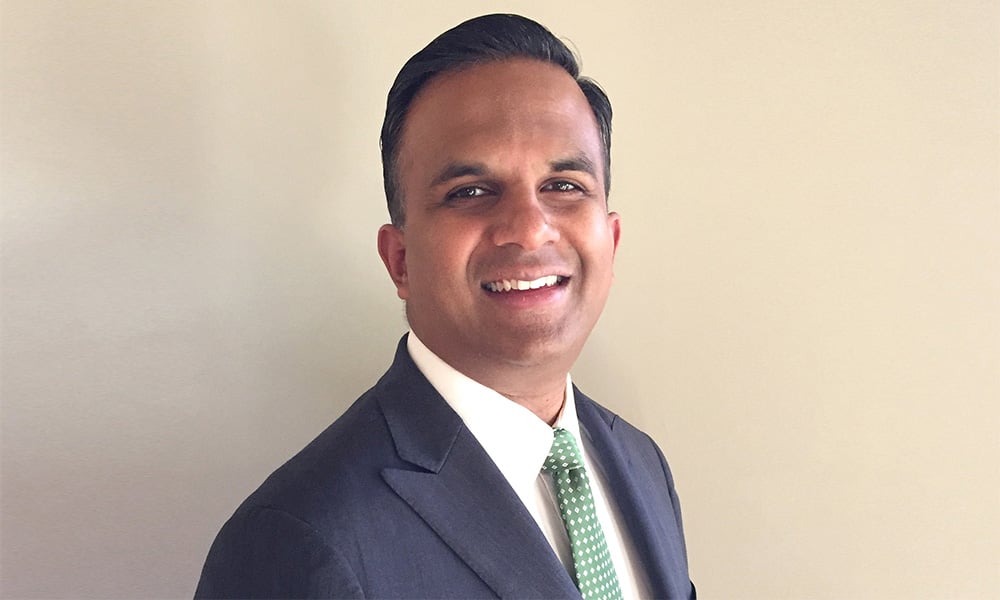 Capital Group has welcomed Sri Vemuri as the national sales manager for its Canadian business.
In his new position, Vemuri will take charge of Capital Group's sales efforts across Canada by strengthening relationships with financial advisors and broadening the company's national footprint. He will be based in the company's Toronto office.
"Sri's experience is a great asset to our business — and to our mission to improve people's lives through successful investing," said Rick Headrick, president of Capital Group's Canadian business "His experience in sales management, service, analytics and technology provide him with a unique set of capabilities that will greatly enhance how we work with our clients."
Originally from Fredericton in New Brunswick, Vemuri has accumulated over 20 years of industry experience working with advisors to help build their practices; he most recently spent 13 years in senior sales roles for Capital Group's affiliate in the U.S.
Before joining Capital, Vemuri was with Franklin Templeton Investments as a U.S. wholesaler. Currently, he serves on various steering committees and has adopted a leading role in promoting diversity and inclusion in the asset management industry.
"I am excited to return to Canada and to leverage my Capital Group experience in this new role," Vemuri said in a statement. "I look forward to continue working alongside the talented and dedicated team at Capital Group as we expand our footprint coast-to-coast."
Since 2000, Capital Group has offered its portfolios to individual Canadian investors through Canadian investment dealers; today its lineup includes 10 actively managed portfolios. The privately owned company also strives to share economies of scale with investors, keeping its fees as low as possible.