National association of financial advisors names two new appointees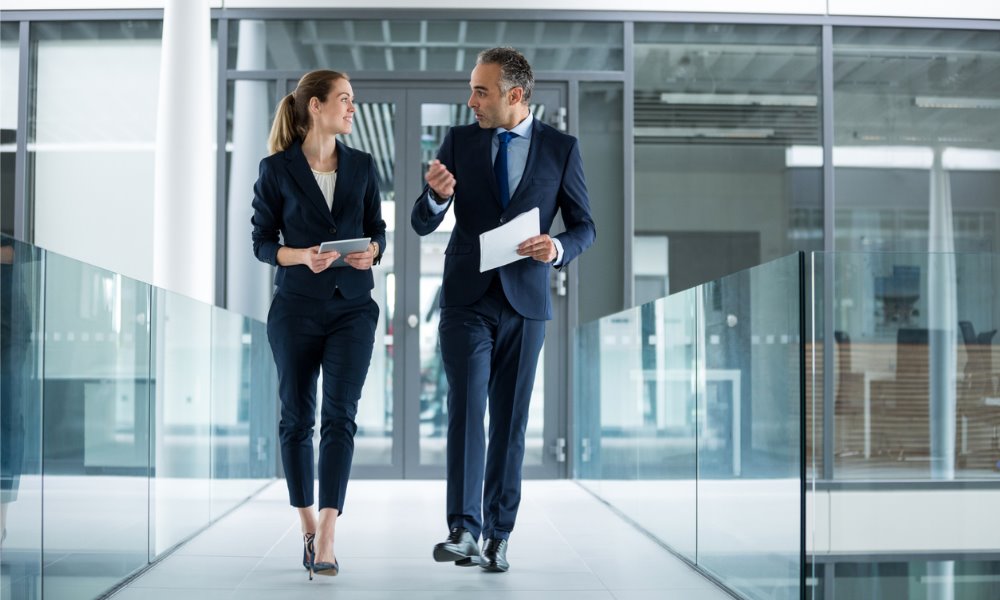 Advocis, otherwise known as The Financial Advisors Association of Canada (TFAAC), has appointed Sara Gelgor and John Hamilton to its board of directors.
Appointed to serve as public director for TFAAC, Gelgor has been a board member on for-profit and not-for-profit organizations – including Toronto Hydro and the University of Toronto Governing Council Business Board – and has held senior leadership roles in the Canadian financial-services sector.
Her various accomplishments including being named to the Diversity 50 by the Canadian Board Diversity Council, successfully completing the Rotman Directors Education Program, and earning the ICD.D designation. Currently, she is a member of Governance Professionals Canada and is a faculty member of the GPC.D program, which she helped design and launch, and leads regulatory compliance oversight for the wealth planning and retail banking operations at HSBC Bank Canada.
Aside from getting a seat on the TFAAC board of directors, Hamilton has been appointed to chair the board of trustees of the Institute for Advanced Financial Education (IAFE), where he has been a member since 2011. As president of RBC Wealth Management Financial Services, he is responsible for managing the agency business, including the insurance support distribution team of estate planning specialists that supports Canadian Wealth Management's client-facing professionals.
Hamilton is also an associate member of CALU (Conference for Advanced Life Underwriting), and has chaired the IIROC Insurance sub-committee of the Retail Sales Committee.