Former Royal Mutual Funds dealing rep receives $22,500 punishment after being losing his job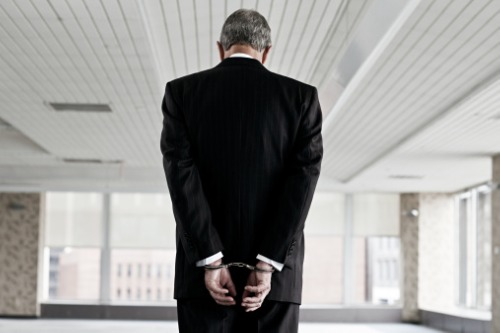 A former advisor has been fined $22,500 after admitting using 110 pre-signed account forms in respect of 35 clients.
Sean Willian Kent Parlee was registered as a dealing rep with Royal Mutual Funds from November, 2010 to November, 2018, when he was fired. All violations were carried out while working in the Fort McMurray, Alberta, area.
During the settlement hearing, the MFDA highlighted how an advisor must discuss with clients investment options for mutual funds transferred from other financial institutions into accounts of clients at their member firm. For instance, where a client wishes to leave advance investment instructions, the advisor must record the client's investment selection and the amount or percentage for each investment on the trade instruction form.
The advisor must also have the client sign and date the form, and when the funds are received from another financial institution, they must contact the client to review the investment selections and confirm whether the instructions remain unchanged.
In the case of Parlee, the MFDA settlement hearing concluded: "Out of the 110 pre-signed forms described above, [Parlee] did not record the amount or percentage of each investment on 63 account forms when obtaining advance investment instructions from clients, contrary to the requirements in the Member's policies and procedures.
"Instead, he obtained partially completed pre-signed forms from the clients. He then filled in the fund names and amounts in the pre-signed forms after the mutual funds were transferred from other institutions to the client accounts at the Member."
The pre-signed account forms consisted of Registered Plan and Investment Account Contribution, Retirement Savings Application, Account Opening Information and Registered Plan and Investment Account Withdrawal forms.
Parlee must also pay costs of $2,500.