Between spiralling real estate prices and growing debt loads, are consumers neglecting to save for their later years?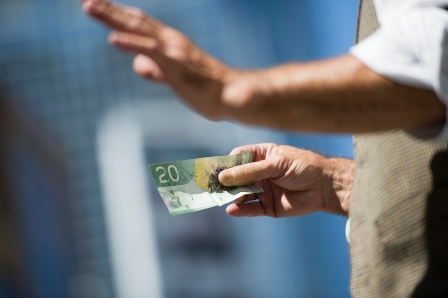 Here's what the experts have to say about the subject matter: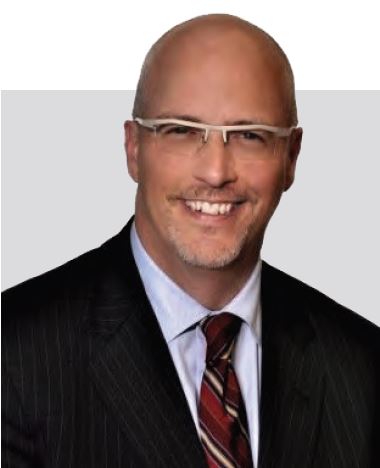 David Bullock
CEO
Wealth CUSO Saskatchewan
"It depends. Many Canadians – boomers in particular – who have benefited from DB pension plans over their careers and can count on CPP to supplement their income in retirement are likely in very good shape.
Younger Canadians and those who have not participated in DB plans are more likely to be in a situation where they have not accumulated enough to be comfortable in retirement.
Lastly, younger Canadians currently experiencing the real estate pricing booms in Toronto and Vancouver and stretching to buy in those markets are likely to be very challenged to save much at all."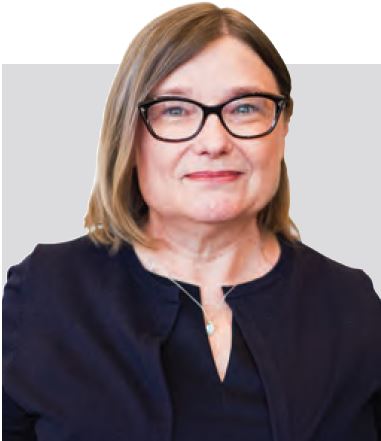 Debbie Ammeter
Vice-president, advanced financial planning
Investors Group
"Probably not, in most cases. Setting accurate retirement savings targets requires you to be optimistic about your longevity and pessimistic about high healthcare costs and your ability to save. Rising life expectancy amongst Canadians means retirement savings need to accommodate additional years of spending. At the same time, we're seeing an increase in the number of children living at home into adulthood, which eats into savings and makes it difficult to downsize.
My advice: Decide what lifestyle you want in retirement, and seek help and advice from a professional financial planner to set realistic expectations and save as much as possible."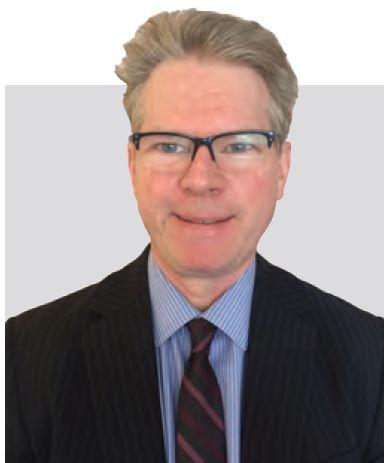 André Frazer
Financial planner
Networth Financial Corp.
"Can Canadians save enough for retirement, given challenges such as low interest rates and higher living expenses? In my experience, building a sufficient nest egg involves more than simply saving. Using and optimizing available opportunities through a well thought-out plan with a reasonable timeframe still enables most diligent and flexible savers to meet their retirement goals.
I've found that the final seven to 15 years before retirement are often the most important for securing a successful retirement – even at this late stage of retirement planning, earlier mistakes, oversights and procrastination can still be overcome."