Climate change, environment concerns 80% of Canadian investors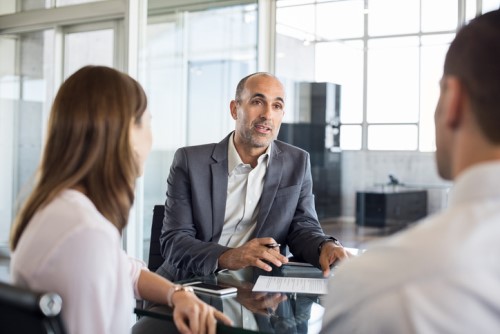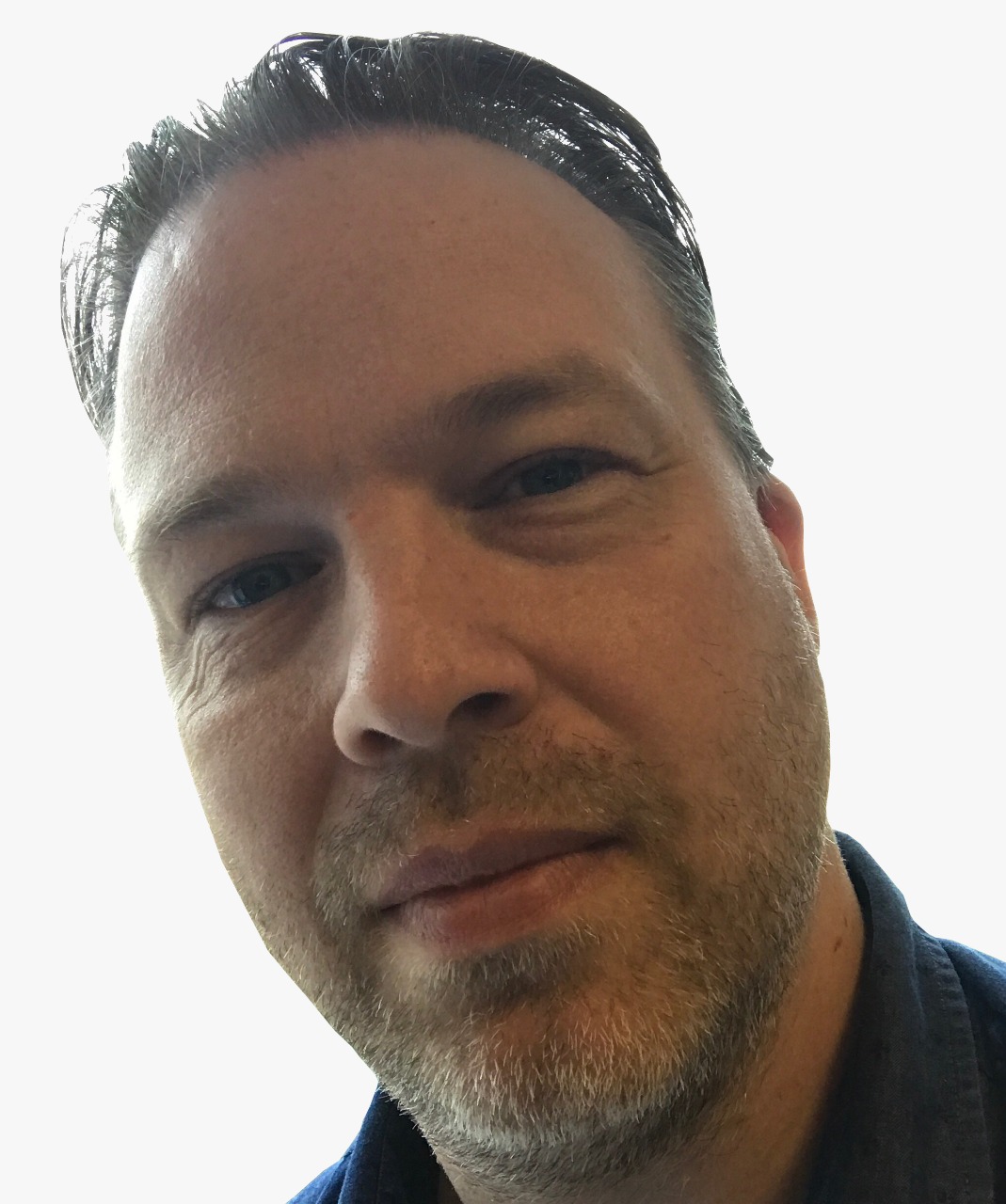 Concern about climate change and the environment is strong among Canadian investors.
A new poll from the Responsible Investment Association (RIA) shows that 80% of respondents are concerned about the issues which more than 7 in 10 believe will have a negative financial impact on companies within the next 5 years (79% within 20 years).
Two thirds said they would like some of their portfolio to include companies that are providing solutions to climate change and other environmental issues.
Your clients want you to be informed
The poll highlights the importance of financial advisors being knowledgeable about these issues with 86% of respondents agreeing that financial advisors and institutions should be knowledgeable about how environmental, social, and governance (ESG) risks could affect their investments.
Eight in ten investors would like their financial services provider to inform them about responsible investments that are aligned with their values.
"This research shows Canadian investors are serious about climate change and societal issues, and they want their financial services providers to take these things seriously as well," said Dustyn Lanz, CEO of the Responsible Investment Association. "Canadian investors understand climate change presents financial risks, and they want to invest in responsible solutions. This highlights a very compelling opportunity for investment professionals."
71% of respondents agree that companies with good ESG practices are better long-term investments. However, 81% of respondents know little or nothing about RI.
The 2018 RIA Investor Opinion Survey is now available! The results show that a vast majority of individual investors want to be informed about responsible investments and are concerned about social and environmental issues, like #ClimateChange. Learn more: https://t.co/zunDqwkIad pic.twitter.com/V2iPXVTBCV

— RIA (@RIACanada) December 6, 2018
The poll was sponsored by asset management firm AGF Management Ltd.
"As a leader in the development of sustainable investing initiatives, AGF is pleased to hear that Canadians are committed to investing in solutions that contribute to building a sustainable future," said Kevin McCreadie, Chief Executive Officer and Chief Investment Officer, AGF. "We believe that integrating consideration of ESG factors into our investment decision-making and ownership practices will contribute to better investment outcomes for our clients – and this is true across all of our investment management teams."