Interac Corp. survey shows that most Canadians are concerned that their identity will be stolen and want more information to cut the risk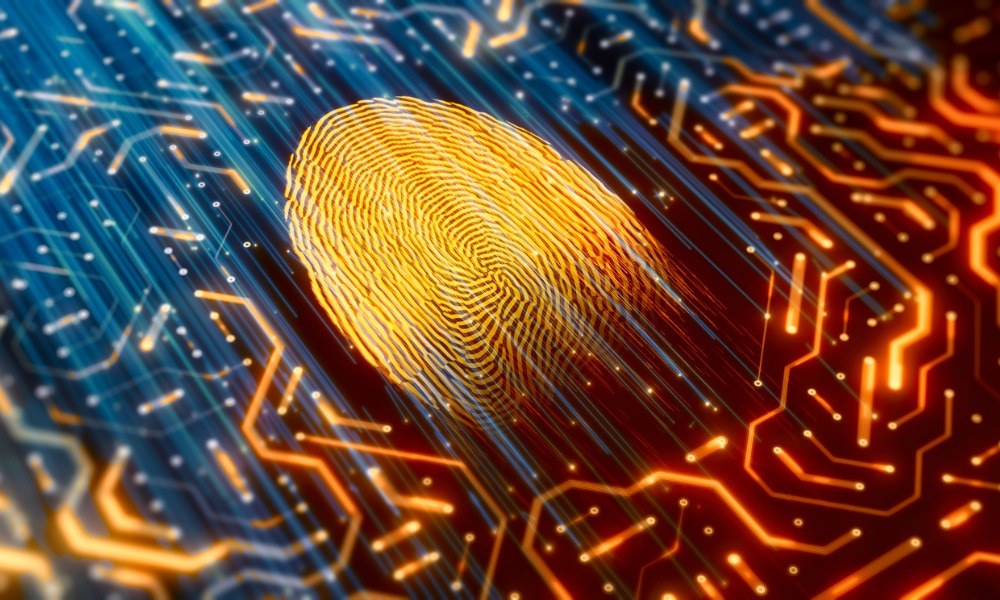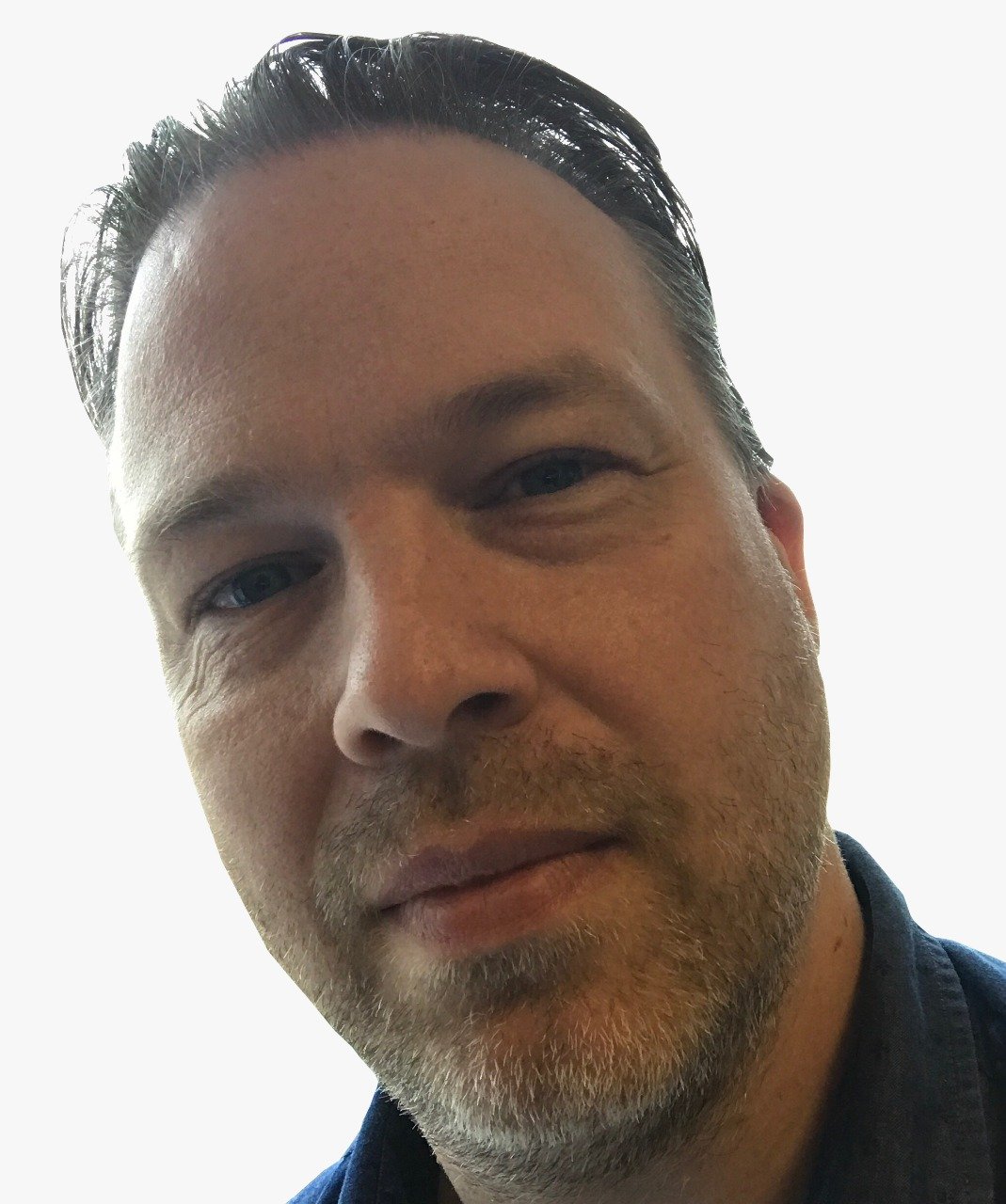 From email-based phishing scams to bogus telephone calls, most of us have received fraud attempts multiple times.
But a new report reveals just how prolific these scams are with more than half of Canadians reporting at least one a week. Unsurprising that 86% say they are tired of the barrage of fraud attempts.
The research from Interac Corp. also highlights that almost 8 in 10 respondents are concerned about identity fraud, but most say they don't have enough information to mitigate the risk.
This concern comes amid increasingly sophisticated techniques used by criminals with 38% of respondents reporting that they have received fraud attempts that use their personal information.
Top of the list is using the recipient's real name (61%) followed by their address (27%) and even their date of birth (12%).
Personalising messages like this aims to convince the recipient that it comes from a trusted source and getting hold of the information has become less of a challenge for criminals.
"Our research reveals that, in managing their lives digitally, many Canadians have had to resort to risky behaviours that may make them more vulnerable to cybercriminals who are attempting to access their digital data and then use it to try to scam Canadians," explained Rachel Jolicoeur, Director, Fraud Mitigation & Strategy, Interac Corp.
"Fake CEO" warning
In a further sign of how scams evolve, the Autorité des marchés financiers (AMF) warned Quebeckers this week about the actions of one or more individuals who are currently using a "fake CEO" scam.
Taking the phishing scam to a new level, this involves employees of a company receiving a fake email purporting to be from the CEO and requesting an immediate transfer of funds in relation to a takeover bid.
This is backed up with a phone call from a fake lawyer to confirm the transaction details and claiming that it was authorized by the AMF.
Good habits
There are some positives from the Interac report, which shows that Canadians are taking the protection of their identity and finances seriously.
More than 8 in 10 check their bank statements regularly for fraud attempts and two thirds use two-factor authentication to access sites and apps, where available.
However, there is still risky behaviour such as using the same, simple password for multiple logins (27%) and almost one quarter don't check that the personal information they share on social media is not going to aid fraudsters – examples are their street address or license plate.
Ways to stay safe
Interac advises several things that people should do when faced with a potential fraud attempt:
STOP: Don't feel pressured into responding if you receive a request for personal information that you weren't expecting. Our survey showed that fraudsters are increasingly trying to impersonate trusted sources to create a false sense of security and comfort that may convince a target to part with sensitive personal information. Where available, customers should use multi-factor authentication if offered by the provider, as well as take advantage of bank authenticated solutions when it comes to government services. This adds a layer of security.
SCRUTINIZE: Assess the situation and look for the telltale signs of a scam. Make use of online resources like the Canadian Anti-Fraud Centre to stay up to date on scams and how to spot them.
SPEAK UP: Confirm the validity of the communication and report any concerns. If you suspect fraud, contact the sender of the communication through a different channel to verify it's real. If you've already provided sensitive information, immediately contact your financial service provider and report it to the Canadian Anti-Fraud Centre. Report to law enforcement and update your online passwords for further protection.
Interac has launched an online tool to help Canadians check on the strength of their data security.
The Digital Check Up tool contains lots of information that advisors will find useful too to keep their clients – and themselves – safe online. It's available at: https://www.interac.ca/en/content/life/digital-self-care-stay-safe-online-with-the-ultimate-cyber-security-checkup/