But are their expectations realistic and are the right products available for them to achieve their goals?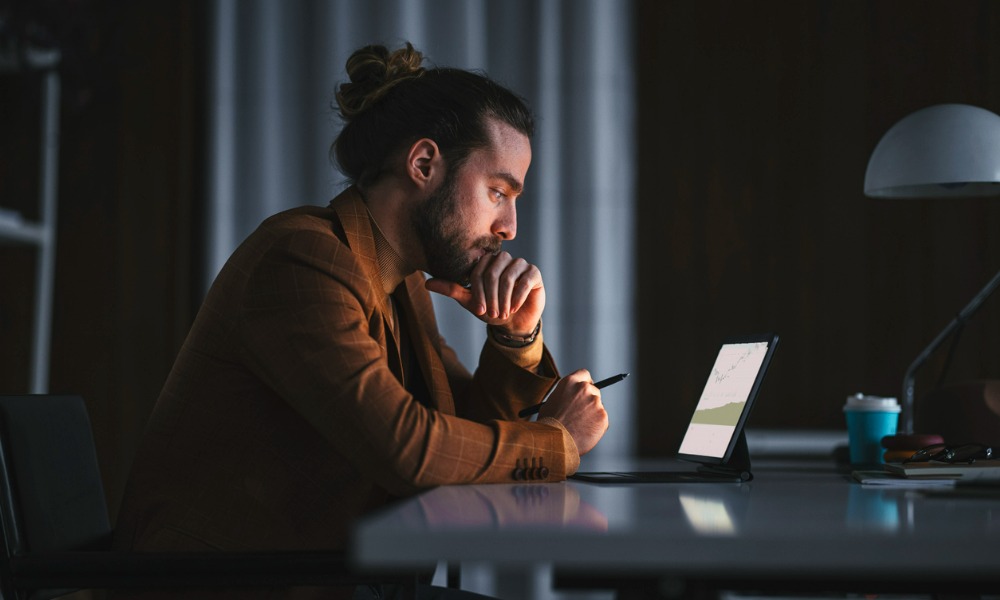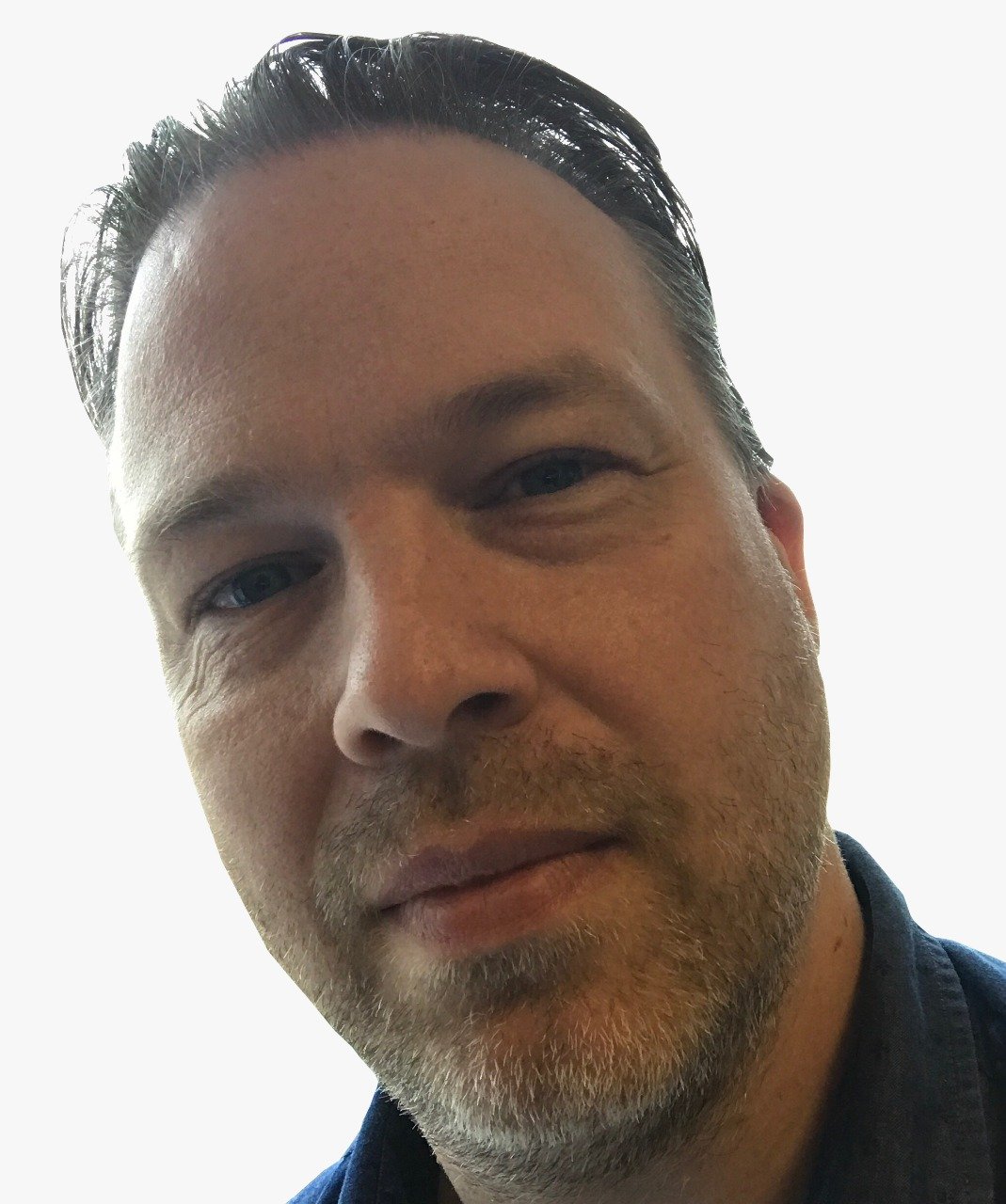 The pandemic appears to have pushed thoughts of retirement higher up the priorities of younger people.
Perhaps seeing how their older relatives fared during the worst of the last two years has prompted a desire to retire earlier than previously thought, allowing more retirement years while they are still relatively young.
A recent survey by the Money Management Institute (MMI) and Aon shows that 45% of investors aged 35 and under say they want to retire at a younger age than they had planned pre-pandemic, with two thirds wanting to stop working when they are 55.
More than half of respondents under 35 said they had increased their expected retirement budgets since COVID and just 43% of all investors said that they are confident of achieving their financial goals.
Young male respondents were most optimistic about achieving their goals, but this may be misplaced.
"Younger investors often have unrealistic return expectations, which means that financial planning must be an educational process with data and insights – and can sometimes require delivering difficult messages," said Peter Keuls, Global Head of Wealth Management at Aon. "Rather than discounting younger investors' ambitious life goals, advisors should engage these clients on the investing and lifestyle changes required to accomplish them in an iterative planning process that helps clients make better decisions."
Guaranteed income
Younger investors are more interested in guaranteed income solutions than their older peers, with 39% being very willing to give up returns for certainty as compared to their older counterparts (18%).
But almost one third of advisors said that annuities are too expensive to be a good source of retirement income as compared to fixed-income and dividend portfolios.
"The study underscores the need for the industry to design and market more guaranteed income solutions that are easy to understand and provide strong value to appeal to younger investors who are open to annuity solutions," commented Craig Pfeiffer, MMI President and CEO.