Under 35s are more open to using unregulated investment platforms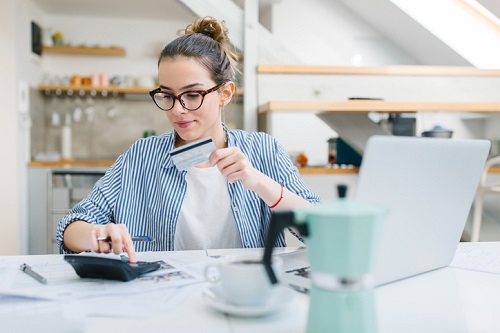 Most Canadians believe that using unregulated platforms makes it significantly easier to lose money, but younger investors appear willing to take the risk.
Asked which platform they could lose the most money on, 83% of respondents to a new AvaTrade survey conducted among members of the Angus Reid Forum said "unregulated" but almost a third of under 35s think more money can be lost on regulated platforms.
"This contradiction may simply be a case of younger investors with less investment capital believing that the higher leverage allowed on unregulated platforms might be instrumental in helping them 'get rich 'quicker'," said Daire Ferguson, CEO of AvaTrade. "Higher leverage means potentially higher rewards, but it also comes with equally higher risk. A balanced investment portfolio must take this into account, thus the Canadian regulated leverage of 30:1 is set at a more appropriate level to mitigate such risks."
Most play it safe
While the 32% who believe they can lose more on regulated platforms is significant, the poll found that 91% of Canadian investors use regulated platforms.
Among the wealthiest respondents ($100K+ yearly income), 94% said regulated platforms are safer compared to 83% of those with income of less than $50K.
Asked which type of platform they would recommend to a friend or family member, 92% said regulated.
Forex limits
The survey asked about leverage limits on regulated Forex trades, currently 30:1, 56% thought this was the right level.
However, 35% want more regulation and just 8% support less regulation.
"This is an interesting revelation, because while the majority support a 30:1 regulated limit on Forex leverage, a significant number of Canadian investors appear to want an increase in regulation," added Ferguson. "For this very reason of enhanced regulatory requirements, AvaTrade has been developing new tools to enhance client protection and leveraging off our significant technological and risk management expertise in this market."
AvaTrade is introducing a new tool to help Canadians protect their Forex trades.
"TradeProtect is a tool that will provide added protection when trading Forex for all Canadian investors including millennials and professional traders alike," added Ferguson. "For a small fee, TradeProtect will act as a virtual bodyguard on Forex trades and reimburse investors in real cash on trades up to $1 Million. For this additional fee, investors essentially have unlimited upside with limited downside."