Wealth Professional salutes organizations that are making genuine efforts to drive real change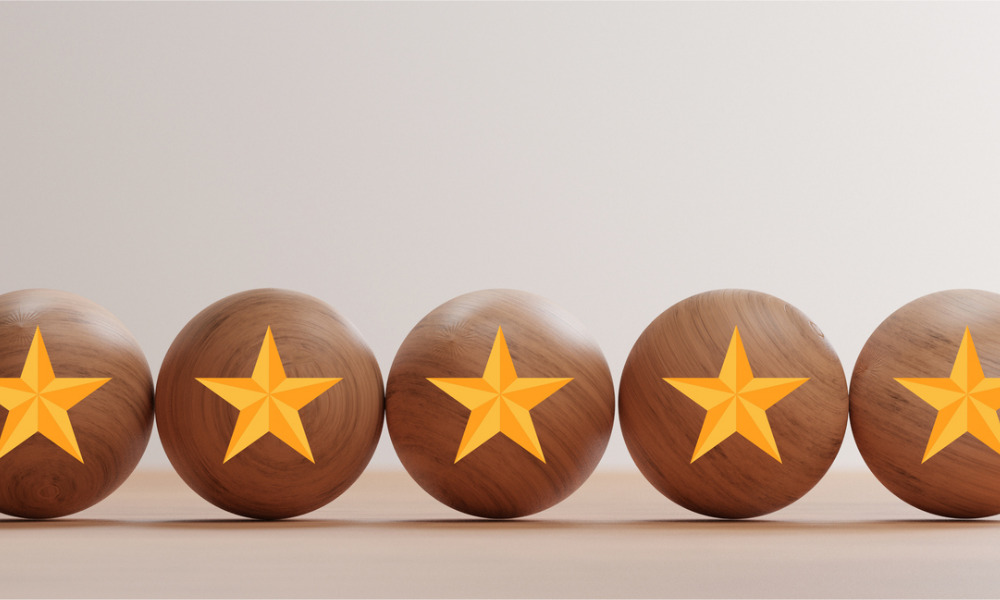 Over the course of the past two years, the world has gone through tremendous disruption – the global pandemic crisis, economic challenges, and environmental disasters to name some – which has exposed weaknesses and fault lines in society.
Against that backdrop, a handful of organizations in the wealth space have stood out with initiatives that not only communicate their vision and purpose, but also help drive meaningful change and impact among their communities, the environment, and the world at large.
In our inaugural 5-Star Corporate Social Responsibility Strategies Report, Wealth Professional sought out the organizations that have developed and implemented an effective and comprehensive Corporate Social Responsibility program.
Nominators were asked to provide details of their CSR policy that is driven towards improving communities, the environment, labour practices, equality, and other CSR issues. Organizations were reviewed on how they reinforced their commitment to running economically, socially, and environmentally responsible businesses.
In evaluating and selecting the winners, we consulted an independent and esteemed panel of judges that included:
Henning Ohlsson, Director Sustainability Epson Europe/Managing Director, Epson Deutschland GmbH
Amy Wendel, Director and Global Head of Corporate Social Responsibility, LogMeIn
Sherbir Panag, Partner, Law Offices of Panag & Babu
Veena Jayadeva, Head of Enterprise ESG/ Chief of Staff to the Chief Information and Operations Officer, Guardian
Wealth Professional thanks these experts for their time and contributions.
To view the full list of winners this year, click here.