Advisors, here is your chance to sound off on Canadian fund providers!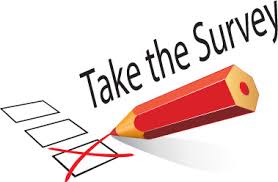 Our September issue will feature the results of our Canadian "state of advisor certification" survey. Hundreds of advisors filled out the survey that ran at wealthprofessional.ca through the early summer. Thanks to everyone who took the time to have their say. The results are fascinating. Advisors certainly had something to say about the "designation industry" in Canada. Check the issue for the juicy details.
With that survey out of the way, time for another. Up next is a new questionnaire asking advisors to sound off on their fund providers. What do you think of the service, products and compensation fund managers and companies in this country offer to advisors? If you have a few minutes, click on the link below and tell us all about your experience. The results of this survey will run in the October issue of WP. We look forward to hearing what you have to say.
Click here to fill out the WP Advisors on Fund Providers Survey 2014
.