Apparently so, along with cowboy boots, cat food, and renting goats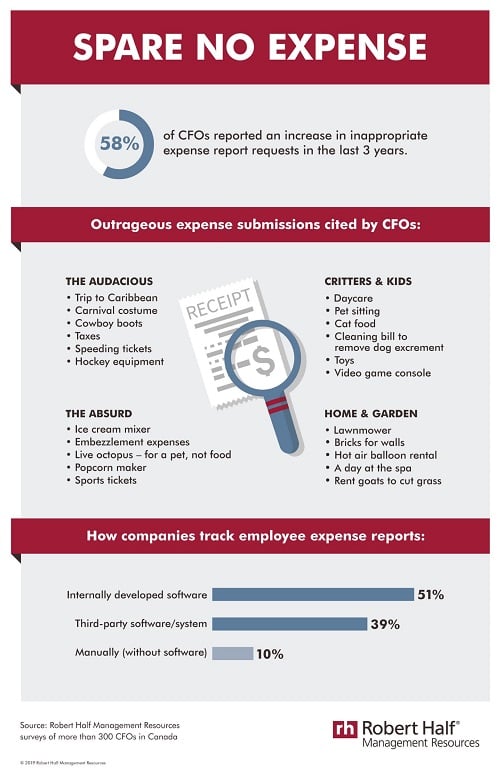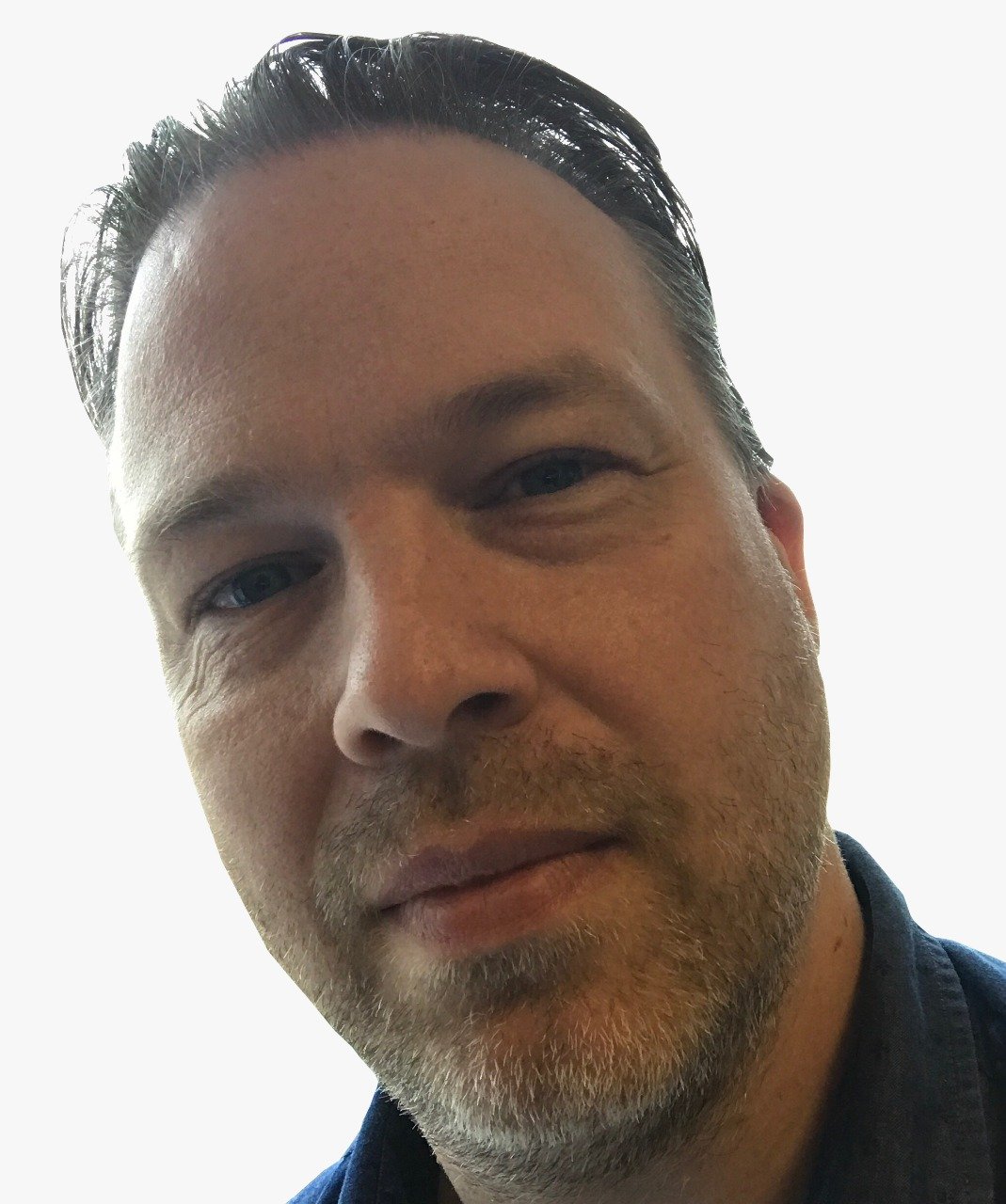 Expenses are frequently incurred and legitimately claimed by employees but there will also be those that push the limit.
A survey of Canadian chief financial officers reveals employees' inappropriate claims such as a popcorn maker, a live octopus as a pet, and renting goats to cut grass.
Others have felt that paying taxes is an expense that their employer should reimburse.
The survey of CFOs by Robert Half Management Resources also shows that the issue of inappropriate expenses in on the rise according to 58% including 17% who have seen a significant increase.
"While some expense requests may seem humorous or even bold, they can cause problems for businesses," said David King, senior district president of Robert Half Management Resources. "Organizations benefit from having clear company policies and effective review processes – otherwise, things like expense reports can become time-consuming issues for the company."
Most respondents said that their companies use technology to help with the reporting and tracking of expenses, but King says there is something more important that needs to be boosted – communication.
"Take measures to resolve any uncertainty among staff about what is considered a valid business expense. Make policies readily available, include examples of various potential situations to clarify grey areas and train accounting staff to address questions or head-off problems before they arise."
While inappropriate expenses are an internal matter, employees should be careful if they are accumulating loyalty points for expenses that are paid for by their employer. That's because these points can be considered a form of remuneration by the CRA.