Novel research method is based on behaviour of stock holders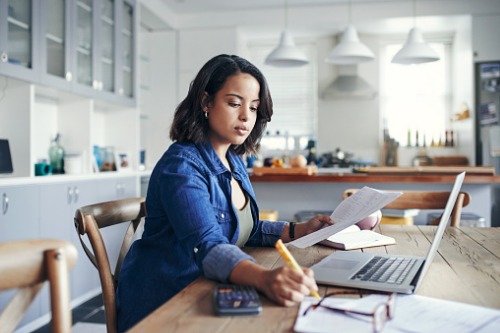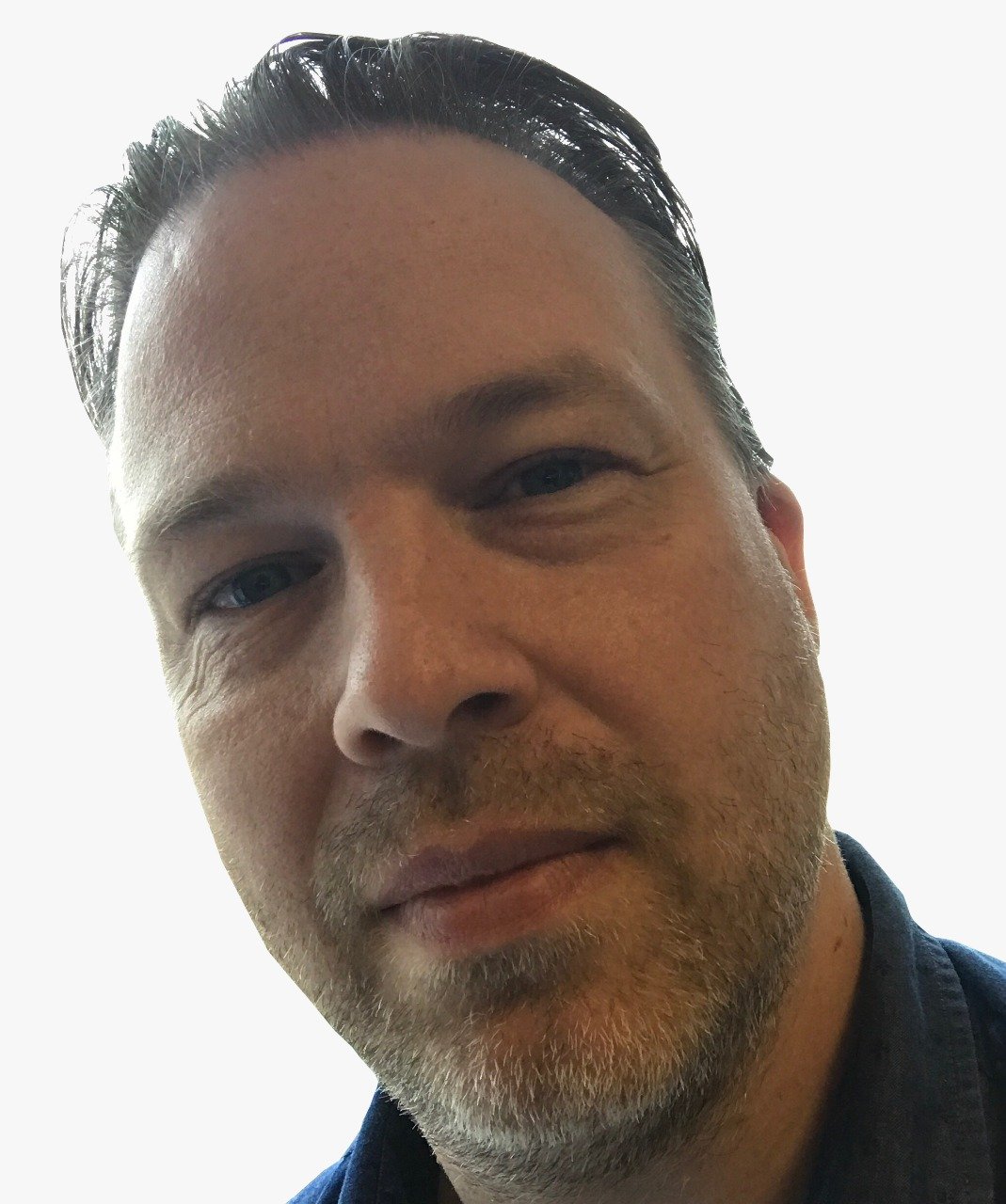 Company stock options are not worth the same to every employee because of the way people choose to exercise them.
That's the result of research from the Berkeley Haas School of Business at the University of California which looked at the behaviour of stock-holding employees.
It found that women and senior managers are likely to derive more value from options because they hold them longer. They also found that options that vest annually rather than monthly are also worth more for the same reason.
"We've come up with a practical method of valuing stock options that takes into account actual behavior of employees," says Richard Stanton, a Berkeley Haas professor of finance and real estate who holds the Kingsford Capital Management Chair in Business.
The study found that, as well as giving insights into how employees manage their stock options, there is an implication for companies too as they don't really know how much options will cost them.
In fact, options awarded to women cost companies 2-4% more than those given to men; and those to senior managers cost 2-7% more than lower-ranking colleagues. All because they hold onto them longer.
Why do they hold them longer?
The researchers found that the reason a monthly vest may increase employee's exercising their options is simply about the reminder. When they receive an email about the vest, their attention is drawn to their holdings.
Men may take up their options sooner because they are more confident in financial decisions than women, the study suggests.
But why do senior managers also delay taking up options? Potentially, the authors of the report say, because they may already be wealthier and don't need the stock options to pay for expenses such as a home renovation or vacation.
The full study, "Employee Stock Option Exercise and Firm Cost," is forthcoming in the Journal of Finance and co-authored by Berkeley Haas Prof. Nancy Wallace and New York University Assoc. Prof. Jennifer N. Carpenter.