The recent BlackRock move to acquire the robo-advisor company FutureAdvisor sent shockwaves through the industry, and raised questions about whether competitors will follow its lead, ultimately bringing their offerings to Canada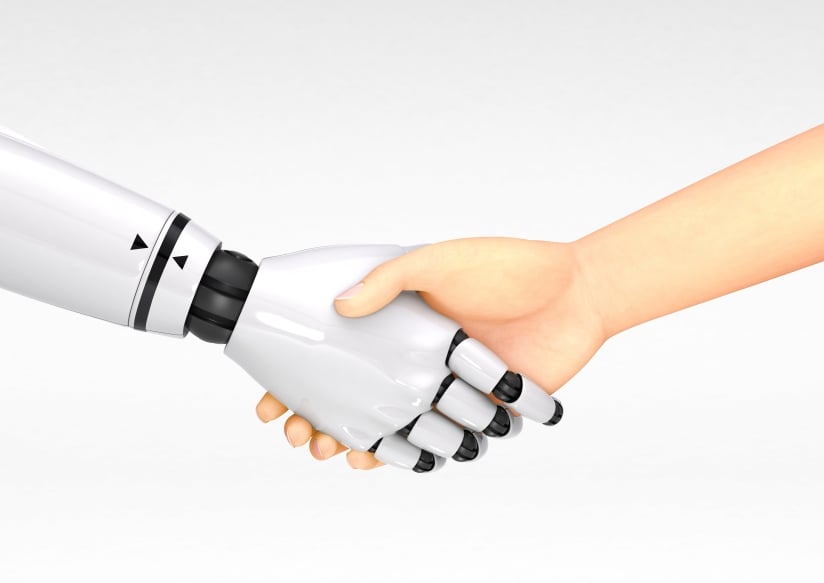 "Our advice service in the U.S. is geared to a different audience, the retail investor," says
Carrie Tuck
, head of marketing with
Vanguard Investments Canada
. "Vanguard Canada is always looking at new low-cost products to enhance our advisor clients' offerings; but we do not currently have plans to offer an advice service," she told
WP
.
BlackRock has stated that it plans to use FutureAdvisor to enable banks, brokerage firms, insurers and 401(k) plans to use the company's digital platform to serve mass affluent investors and millennials.
BlackRock CEO Larry Fink said at a recent conference in New York that he believed robo-advisors were going to become an element that every major firm would need to offer.
"Everyone talks about how robo-advisors can't connect with clients," said Fink back in May. "I actually believe those kinds of tools are like an ATM machine. We are all going to have to have it."
Any plans to bring its robo offerings to Canada would see Vanguard compete against more-established players in the space such as WealthBar and Wealthsimple.
By 2020, it is expected that the global assets under management of robo-advisors will grow to an estimated $225 billion (US), according to a research report by
MyPrivateBankingResearch
.