Wells Fargo study reveals that children of high-net-worth individuals are keen to talk with their parents' advisor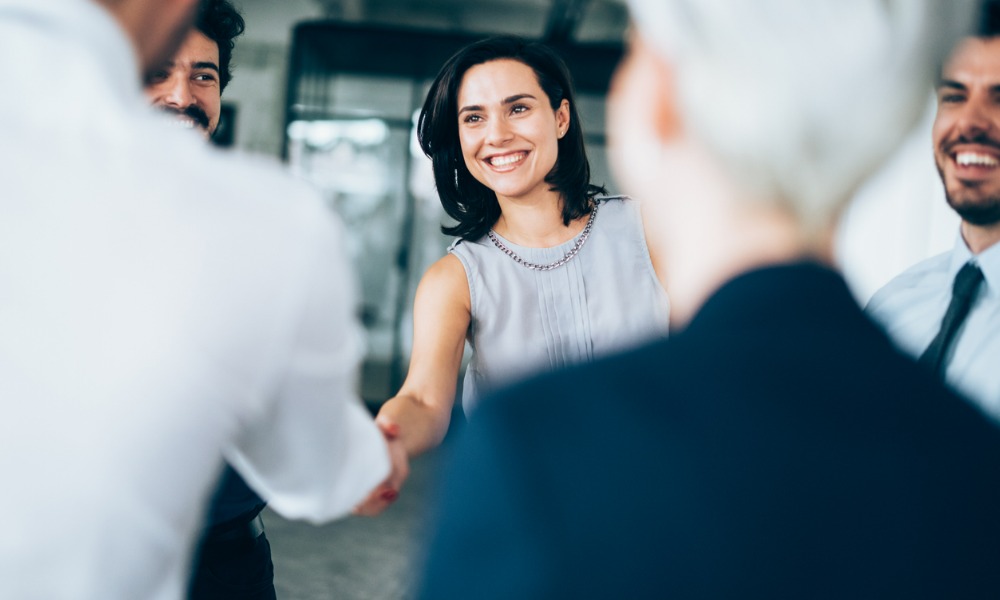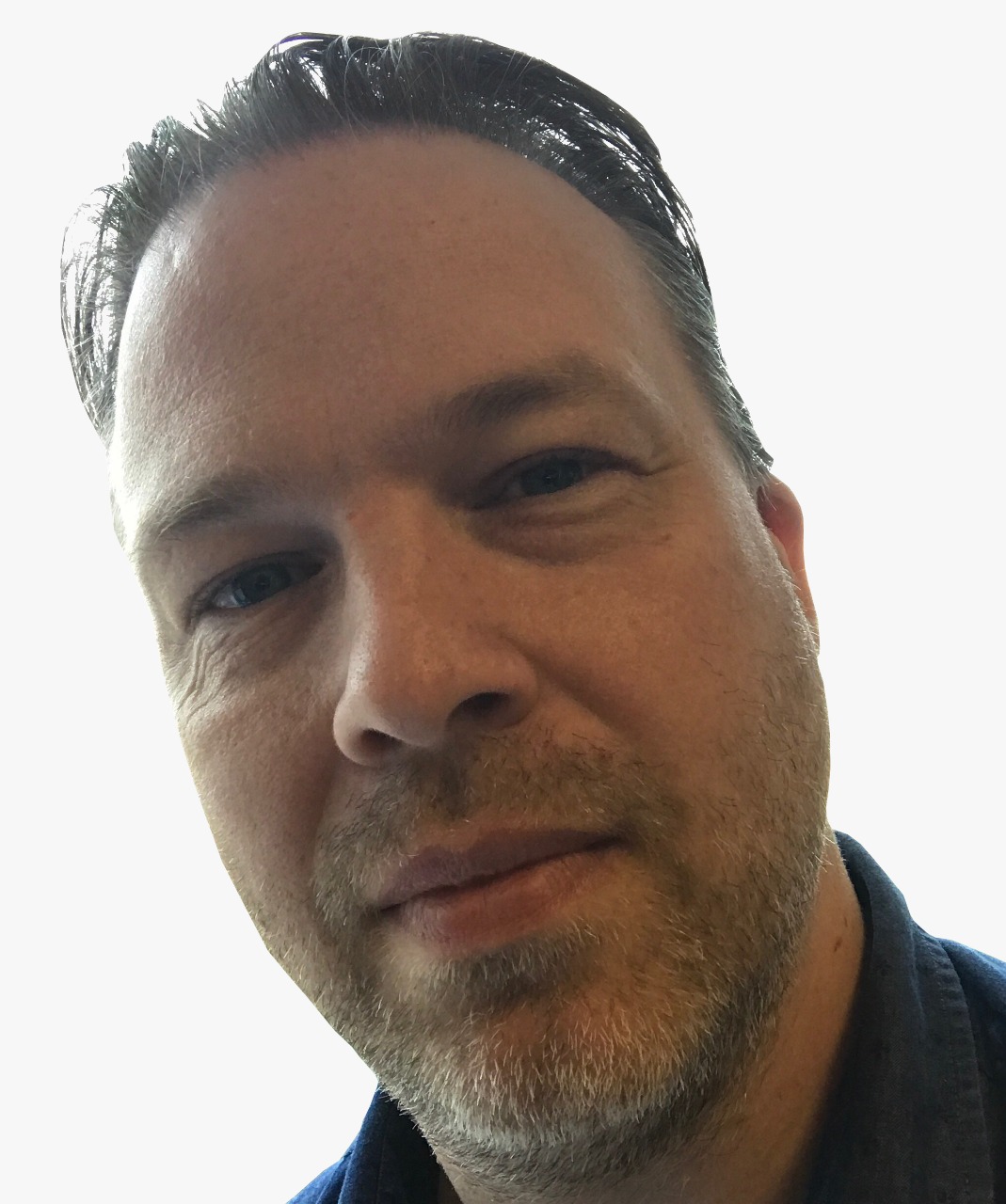 If Succession has taught as anything, it's how family finances can be a tense topic.
But while the TV drama may focus on extremes of behaviour, even the most amiable relations can lead to unfavourable outcomes for the family fortune.
As the children of high-net-worth individuals (HNWIs) move closer to inheritance, they are keen to have conversations with their families – and their advisors – about future plans.
Wells Fargo Wealth & Investment Management (WIM) recently published the findings of a survey of 551 adults in their 20s and 30s who expect to inherit at least $1M from their parents.
The report revealed that, although there are money conversations taking place among generations, almost three quarters of respondents said talking about inheritance would help with planning their future.
These conversations are often brief and almost 3 in 10 said that they had only have a vague idea, at best, about their parents' inheritance plans.
Many young adults are concerned that bringing up the subject of legacy may seem inappropriate.
"The survey data showed that more than half of the respondents worry that money discussions might make it seem like they're solely focused on gaining their inheritance, but in fact, nearly nine out of ten are more interested in inheriting their parents' values than money," said Michael Liersch, head of WIM's Advice and Planning Center of Excellence.
The survey shows that many heirs would like to understand how money fits into their parents' lives; two thirds have never talked to them about charitable giving.
Where you fit in
For advisors, the survey shows the generational benefit of being a trusted voice for clients' families.
Although only one third of the young adults polled work with a financial advisor, two thirds said that their parents do, and half of respondents have met their parents' advisor with 20% becoming their client.
Furthermore, 60% said they would be interested in working with their parents' advisor, while 90% believe it would be valuable for them to meet with that advisor in the future.
"With economic concerns and rising inflation, the next generation is looking for help setting goals and putting together a plan to meet them," said Liersch. "This survey tells us an overwhelming majority (90%) of inheritors believe advisors have useful insights. It is more important than ever that we help them meet their financial goals and get the most out of their money — whether inherited or earned."
Concerns for the future
While global issues are a concern now, longer-term worries for those surveyed include how health care and long-term care costs for their parents will affect the family wealth and have an impact on their inheritance.
One in four cite issues around family dynamics as a threat.
The survey also found that only 30% of those surveyed have a written plan that specifies their financial goals and how they are going to get there, and just 28% have a will or estate plan of their own.