Survey reveals FAs undervalue these chats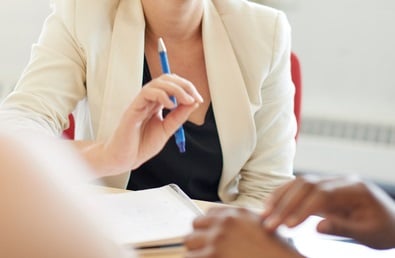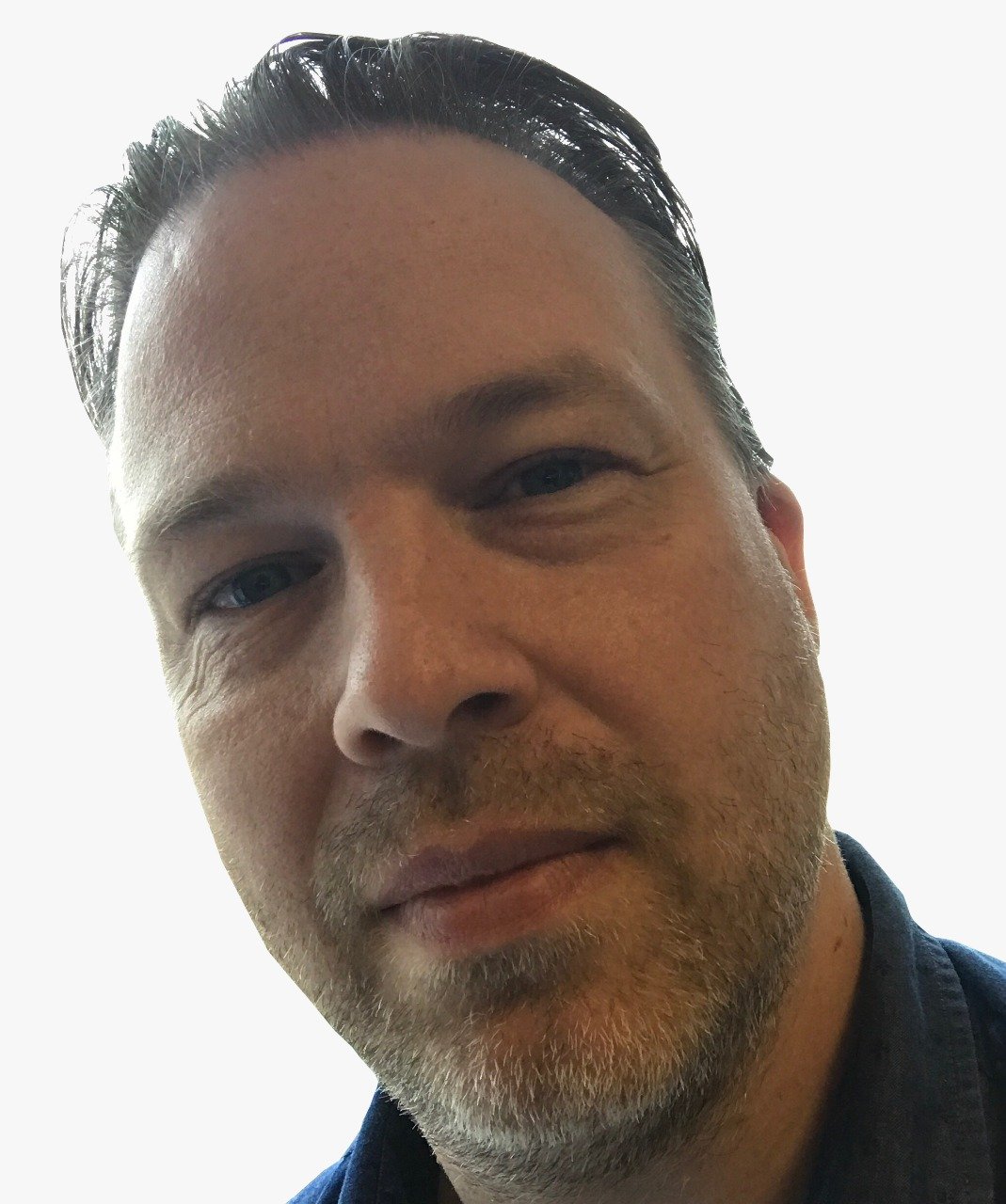 Talking about philanthropy is a valued part of the relationship between financial advisor and wealthy clients, at least it should be.
While high net worth individuals say they value their advisors' advice on the subject, a survey reveals that FAs don't necessarily think their clients want to talk about it in the early stages of their relationship.
The US Trust, Bank of America Private Wealth Management poll shows that discussions about philanthropy between clients and FAs are on the rise.
"Charitable giving is an important dimension of an individual's or family's wealth experience, and the role of the advisor is correspondingly so," said Ann Limberg, head of philanthropic solutions and family office at U.S. Trust. "Therefore, the better advisors are at addressing their clients' philanthropic needs, the more likely they are to enhance their client relationships and grow their business."
Most advisors (91%) believe discussing philanthropy with clients is important, 53% say it's very important; and 94% do so, 44% with most of their clients.
However, while many wait until they have a deeper understanding of their clients' finances, most clients want to discuss philanthropy earlier, 29% in the first meeting.
It's not all about tax
The survey found that there may be a lack of understanding among FAs as to the motivation of clients' philanthropy, with some believing it is all about tax advantages or enhancing the family or business names.
"The research results indicate that advisors' understanding of their clients' philanthropic needs is increasing. However, advisor misperceptions about clients' motivations and barriers to giving persist. This may result in missed opportunities – for clients who may not be receiving the support they seek and for advisors who may be less able to deepen and retain client relationships," said Ellen Remmer, a senior partner with The Philanthropic Initiative, who were part of the study.
Good for business
Discussion of philanthropy has a positive impact on financial advisors' businesses with two in five HNWIs saying they are more likely to choose an advisor who is knowledgeable about charitable giving.
An advisor who is philanthropic themselves should make that clear as 53% of HNWIs said that would influence their choice of advisor.
Seventy-eight percent of advisors are experiencing the impact of philanthropic discussions with their clients on their bottom line. More specifically, having philanthropic conversations has helped advisors to:
Establish new clients (60%).
Deepen existing relationships (74%).
Build relationships with clients' extended family (63%).
"Clients rely heavily on their advisors for guidance with their giving. It is encouraging, therefore, to see more advisors recognizing the importance of philanthropy to their clients and a corresponding uptick in the number of philanthropic conversations taking place between clients and their advisors," said Claire Costello, national philanthropic practice executive for U.S. Trust. "Advisors who approach these conversations in a meaningful way – focusing on personal goals and passions as well as the more technical aspects of giving – are more likely to satisfy their clients' philanthropic needs while also growing their business."