Portfolio manager has been moving equity exposure to mainly short-term fixed income to protect clients from uncertain market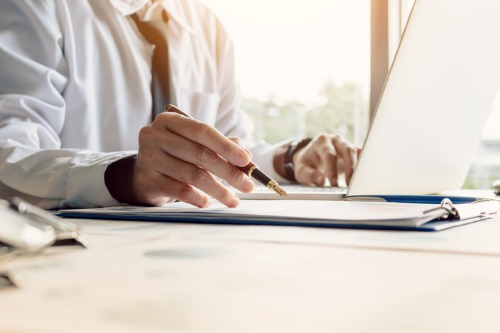 Kyle Richie has been reducing risk in his clients' portfolio for more than a year now in light of headwinds and uncertainty in the market.
The portfolio manager's book of mainly doctors and dentists at Richie Group, IG Private Wealth Management, don't need to hit market peaks in order to get rich, he said, so being prudent is the name of the game.
Therefore, in the past 18 months he has reduced equity exposure and increased it primarily in the short-term fixed income area, along with some medium-term fixed income, foreign bonds and US fixed income.
He said: "I would still say I'm cautiously optimistic [about the market] but I think there more headwinds out there than people might realise. My client base is not 20 years old and they don't come to me and say, 'Kyle, I want to get rich'. Generally, our clients come to us during or after they have built their wealth. They want to grow it in a prudent and moderate fashion and then pay a lot less taxes on their wealth.
"So you don't have to get to the last crumbs on the table to do well. If we miss the top of the market, it's ok. We've done well and been prudent in reducing risk because we've had a good run over the last number of years."
The broad economic picture is riddled with the unknown and Richie believes it could be a challenging year for many people.
He said: "There are still worries about trade and what it may do. Canada and China, in particular, in the short run, and there is uncertainty over Brexit and how that may or may not unfold.
"On the short run there is a lot of uncertainty and that is going to provide a lot of volatility in the market. The shake-up between September and December … I don't think that's the end of the downside volatility. Global GDP is slowing, it's still positive but it is starting to slow and we are starting to see more headwinds in Canada."